Freewrite 686 - what broke
We have a full house - again! We started many years ago with 3 (of 5) boys and my wife and I in the house. Over time, we had some move out and others (not always ours!) move in. This last spring, my mother-in-law moved in because of her health issues (we can help her better). Then my oldest moved back in - with his wife and 5 month old baby daughter (first grandchild!) and their dog - because of his job situation (or lack thereof). So now it's as full as it's ever been!
So just this week, the refrigerator decided it had it with this life and up and died on us. Since we all used it, when it broke, it was a break for us all! And that just isn't very cool....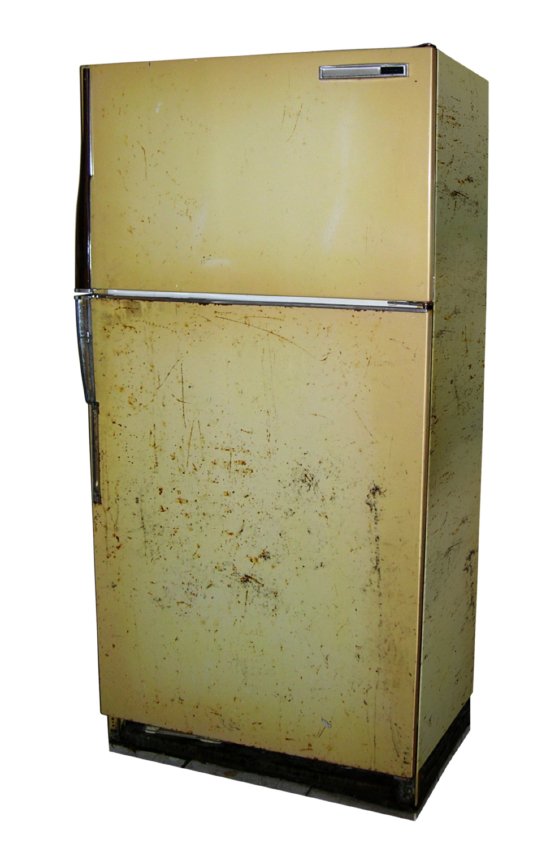 (No, this wasn't ours :)