THANG !! THANG !!
"A JIGSAW PUZZLE!! You got me a jigsaw puzzle? How old did you think I am!"
Sophia stormed out of the room. Rage was all over her. Taking her whip along with her, she threw the gift into the fire stone. No one was alarmed by her outrage. Being the eldest of the Dragon Clan, she holds no bare on the anger that she carried with her since birth.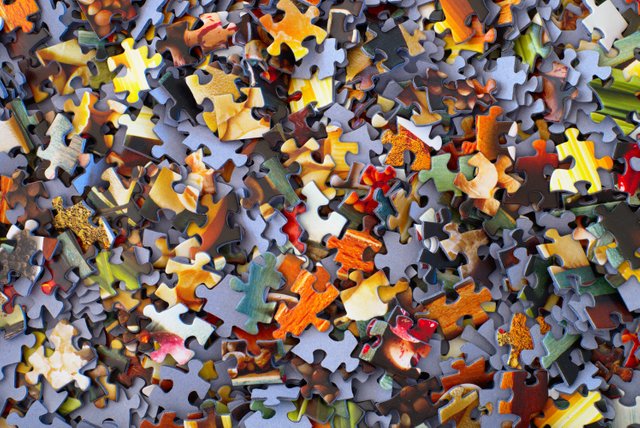 Source image
Nothing could calm her down. Magicians from all over the land came to treat her, control her but nothing worked. The rage inside her burned everything & everyone who came close to her.
When she was 6 years old, the rage & fire within her burned an entire village down just because her King Father wouldn't let her play outside. And when she was a 18, she burned down the entire castle along with her friends because her lover cheated on her.
The prophesy was coming true. If Sophia's rage couldn't be controlled, she will eventually bring down the entire kingdom in fire. People feared her, some even tried to assassinate the Dragon Princess.
There is no cure for Sophia. All hopes was lost for her. But never for King Father. He searched for a remedy until one day, a powerful Magician told him that if Sophia could channel her fire energy into the Puzzle of Life, that could save her & the kingdom.
Is it too late now ? The Puzzle of Life is gone. Burned to its ashes. All hopes gone