For https://steemit.com/freewrite/@mariannewest/day-211-5-minute-freewrite-friday-prompt-swing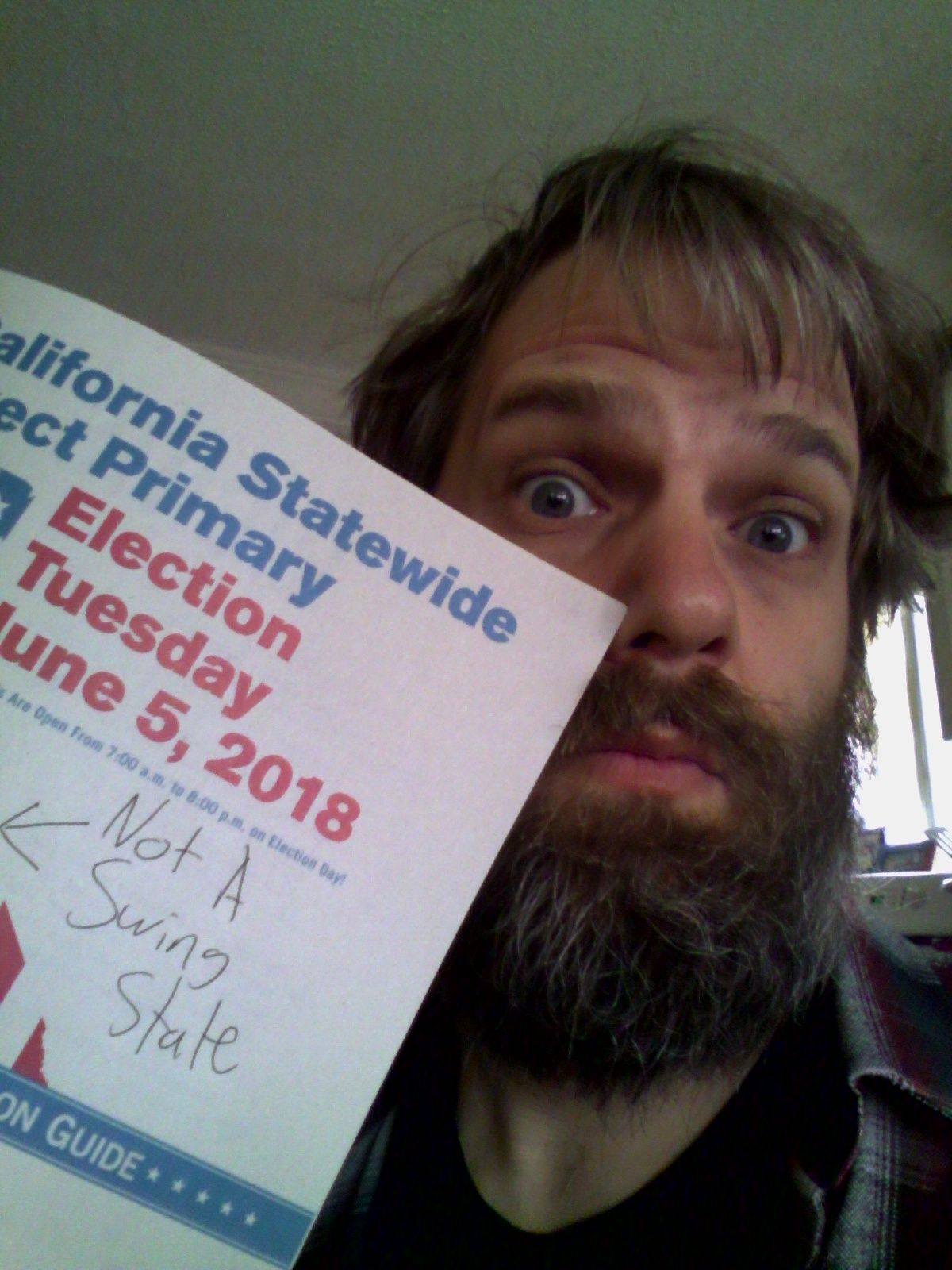 Swing: the child's playground equipment
Swing: as in swing state
Swing: the dancing
Swing: the adult's playground equipment
Swing: low, sweet chariot
Swing: cherries? Bing.
Swing: Swanky!
Swing: Swig...
Swing: Spring
Swing: Sling
I met @stinawog when we were both at the swing dance at the Century Ballroom in Seattle in late November 2004... maybe December?
I was there because it was either my friend Alissa's birthday party wish that after her birthday party, we go swing dancing... or Claytie's... and maybe it was a surprise party? I'm sure one of them could give me the truth.
Stina was there because she had been going regularly with her friends Julie and... someone who I haven't seen in a long time and whose name I would recognize but have forgotten... Darren? Darryl? and even though they weren't going this noght, @stinawog didn't want fear to stop her from going on her own. Goodness. I wonder what our lives would have been like if either of us just hadn't gone.
That night I said to Alissa and Claytie, after we got back from dancing "what if I'm going to marry her?"
Wow, world. Wow.