Inspector / Freewrite's Prompt by @MarianneEWest
Honestly, I love staying at home. It is chaotic at home, being stucked with the children and chaos and family, but it is also chaoticly beautiful and warmth. Not saying that I do not face any stress — stress is inevitable when everything is out of the norm — but amid the stress lies wonderful bonding time. We started this Movement Control Order with me still trying to adapt to the new norm where I literally wore many hats; mother, wife, teacher, barber, chef, plumber, electrician, counsellor, comforter, manager, and of course, inspector. In order to feel under control at home, I policed and instructed, just like an inspector, making sure orderliness and rules being obeyed.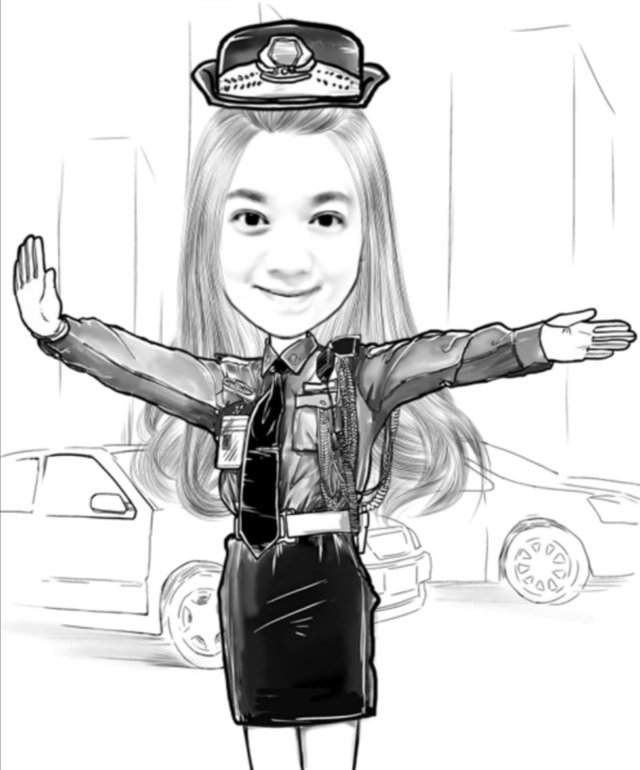 No doubt, after some time being an inspector, I felt that some joy in me disappeared. Why everything must be in order in order to feel being under control? So one day, I quiet down and pondered. There, I re-found my joy of being a wife, mother and homemaker. I just want a peaceful happy home. I picked up myself from where I lost, I embraced the mess. I welcomed the no-plan day. I undo the curfew. I toss perfection out of the window. And decided to let the day flow on its own wave.
I am just a happy go lucky homemaker cum wife cum mother.
Shoo shoo inspector Jade!
Happy Mother. Happy Wife!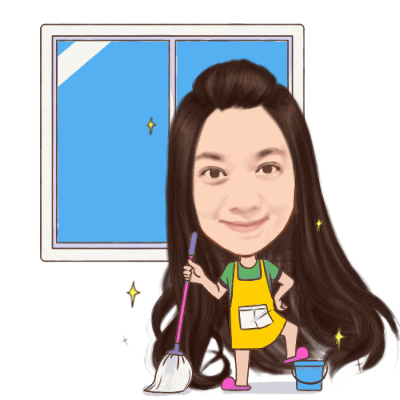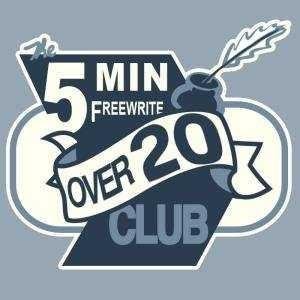 This is another 5-minute freewrite using daily prompt by @mariannewest. You can check her out. I love freewrite because anything goes, no right or wrong, but having fun writing your thoughts or story. If you want to know more about 5-minute freewrite, click here.. Join us as at the @freewritehouse
Many ❤️ from me