When I was young I'd listen to the radio
Waitin' for my favorite songs
When they played I'd sing along, it made me smile
Those were such happy times and not so long ago
How I wondered where they'd gone
But they're back again just like a long lost friend
All the songs I loved so well
Every sha-la-la-la
Every wo-o-wo-o, still shines
Every shing-a-ling-a-ling, that they're startin' to sing's, so fine......
That's the song her mom used to always play on their old vintage gramophone. Sarah finally went back to home and as she was looking through her mom's belongings, she found this vinyl record of the song. Wiping off some dust off the old gramophone, she played this song.
When she was a young toddler, she loved to dance to this song. Her mom always told her and everyone about it. When Sarah grew up to a teen, she hated this song because she thought the story of her dancing to it was embarrassing and not cool at all. It's so freaking old! Her mom said it calms her down every morning before a hectic day. Sarah preferred blasting some loud modern pop, you see. Since then, she was always on her headphones to avoid listening to this boring song. She remembered she tried to use their gramophone for scratching like a hot dee-jay when she brought some friends home to show them what her mom had as her prized possession. It got her mom all furious and almost sent her out of the house.
This time, as the record played the Yesterday Once More by the Carpenters, she realized it wasn't as smooth as before. There were some scratches which she knew exactly who contributed to it. Her tears streamed down her cheeks.
"Sarah? " her brother,Joel came in and handed something over to her.
"Mom left a letter for you."
She didn't expect that. She thought everything was just too late.
Dear baby girl.....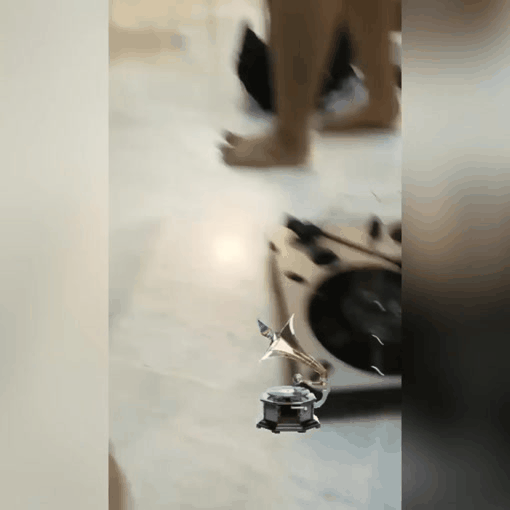 Created using GIF maker, own video
---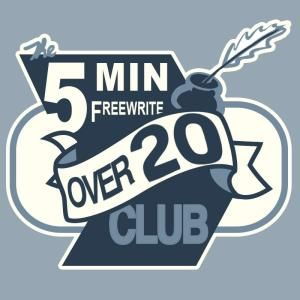 Freewrite is a prompt writing initiated by @mariannewest and @improv to write a free-flow post without correcting or editing. I checked out her post to really get what it is before I jumped on the bandwagon. Basically, there is no right or wrong, just let the mind and fingers do their work, to find our creative self and let it come out of us.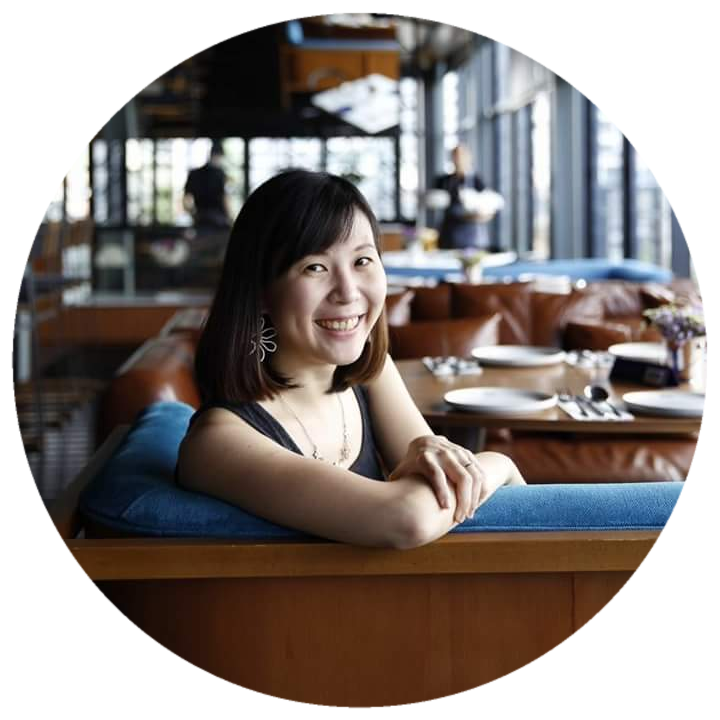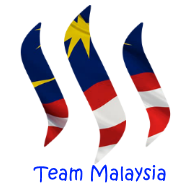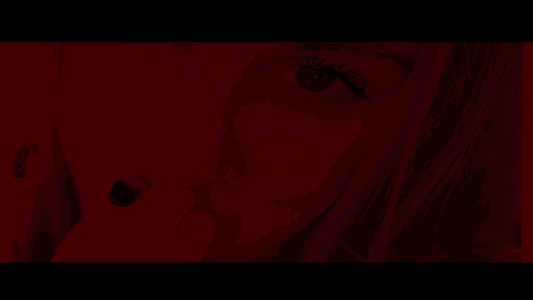 created by @zord189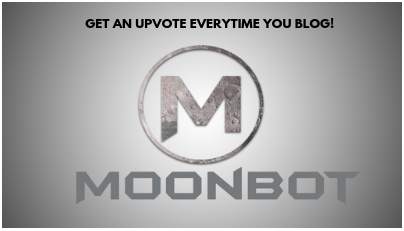 ---
Posted from my blog with SteemPress : http://happycrazycon.vornix.blog/2018/10/04/freewrite-prompt-vinyl/
---