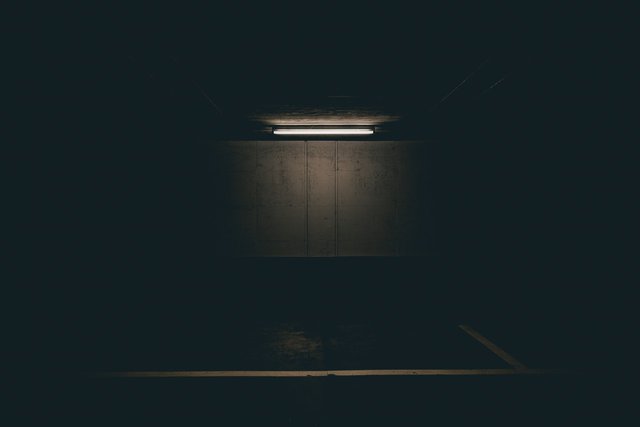 As the galaxy's strongest man and the Earth's mightiest defender, Ralph wasn't used to being helpless. However, as he dangled upside down suspended in an unknown energy field in his underwear, that was the only thing that came to his mind. Helpless.
He'd been there for over three days, in a dark room, with no food or water (he could see anyway and didn't really need to eat or drink), and absolutely no contact with the outside world. He knew someone must be looking for him, but apparently their attempts to find him had been slowed down somehow.
It didn't help that he couldn't remember how he got here or why. The last thing he did recall was he had gone to sleep next to his wife after putting the kids to bed. Then, he was here.
He called out his wife's name several times, but to no avail. He'd then ran through the entire list of all the villains he could think of with any technology so advanced at their disposal and one by one, he had ruled them out. So, he was left where started with no idea where he was or why.
It was in this particular moment of extended quandary and query when there was a sliver of light that opened up in his periphery to his right. With his ultra hearing, he heard a small voice say,
"You can come out if you let me go to the party, Daddy!"
This post is for today's five minute freewrite. The image comes from Pexels.