Five minute free write.
I had to google this one.
Seed saving.
Essentially it is about keeping seeds from a plant / harvest and drying or preserving them to grow another crop.
I have gardening aspirations. But my success has not gone beyond impulsive procuration of cuttings from neighbours succulents. I have an extensive collection...
So here is my little 5 minute random rhyming ramble on the topic of Seed saving.
Because I actually stuck to the five minutes, it didn't amount to much at all... Funny... And makes little sense.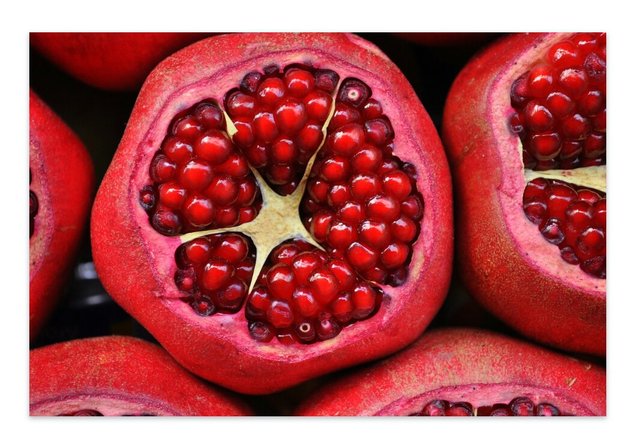 Seeds saved, stock piled
Needs paved, ensiled
Weeds waved, exiled
Deeds staved, hawked filed
Brown bag, agriculture
Brow sag, corporate vulture
Sound wagging, angry ultra
Plough banning, orchard poacher
Grains flowers herbs fruit
Rains shower birds shoot
---