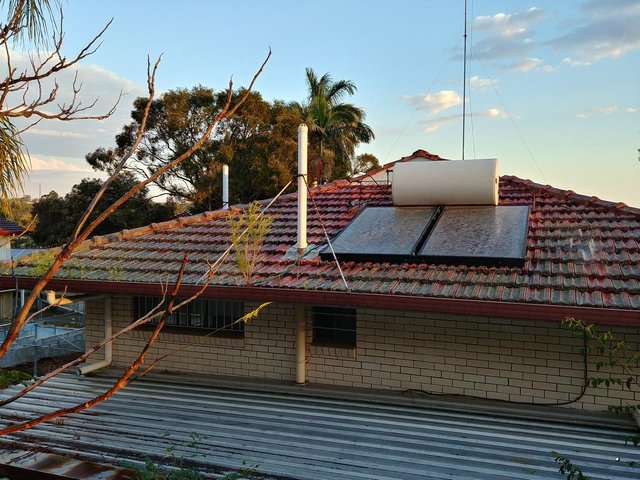 After my little heartfelt blog I wrote yesterday I figured I should continue this daily exercise as a means to mental freedom.
You'll notice the picture above has little tree growing in a gutter, my old neighbours gutter, and old neighbour because I was kicked out when my landlord found out I was HIV+, that's a story in it's own right... for another day. No matter the circumstances we can always find a way to improve and better ourselves. And that's something I am now striving to do by furthering my education through all the online resources I can find, it doesn't have to be expensive and I am learning a lot more than my friends who're studying at university, at least learning more real world skills.
So I wen't on my usual morning walk, almost 5k this morning at 7600 steps. Not bad. During my walk I was listening to some inspirational speeches from youtube, I'm feeling pretty good!
Here's some pictures from the walk..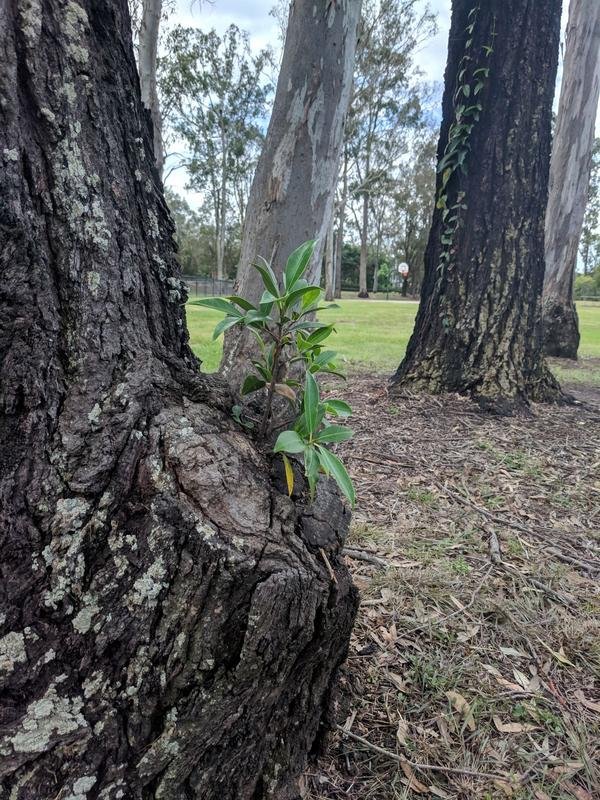 More proof there is always room to grow.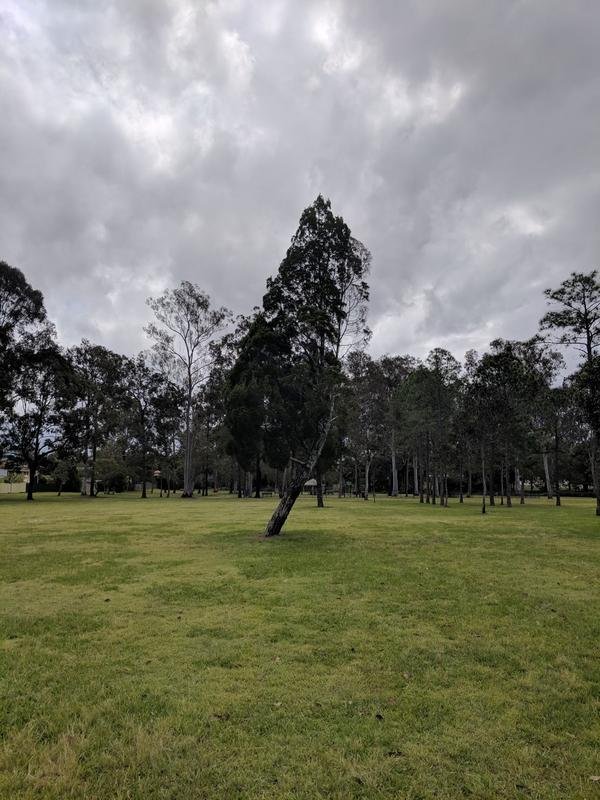 Moody skies and a weather worn tree, nature always finds a way.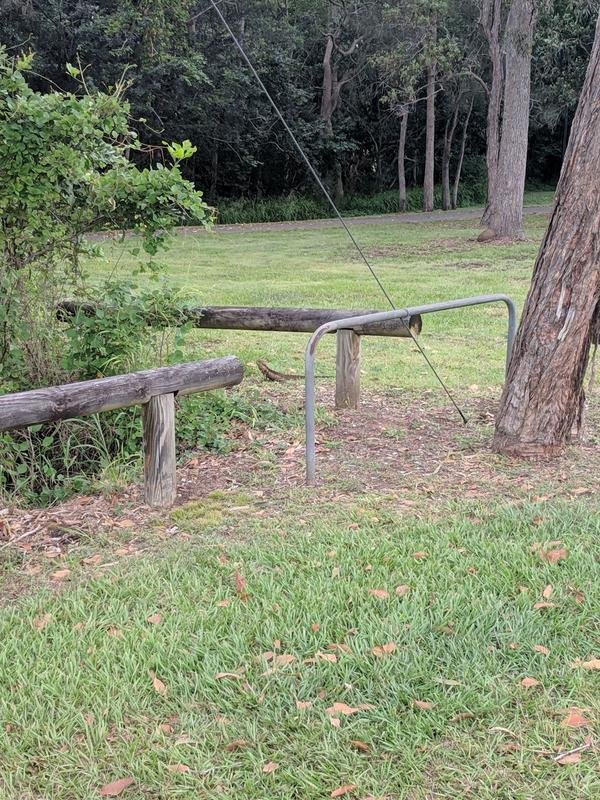 Let's call him Lazy Lizard.