Dear friends
I am pleased to participate in the daily challenge of @mariannewest, Wednesday's message: Lentil soup. Continuing with Mary's adventures, with the change of diet, pleasant surprises await her.
Peter defined himself as a conservative person for whom maintaining family traditions is one of the most important issues. That day Peter was pleased because Mary agreed to go to visit his parents who lived in a nearby neighborhood.
After receiving them, they were surprised because they had served a ration of lentil soup for each one. This being one of the customs of the family that would give Mary the opportunity to meet them.
She blushed when she saw so many attentions but didn't comment on anything until she sat down at the table and began to taste the soup.
Her words were:
"Peter you really care too much about me, this soup your mother made is delicious, I will ask for the recipe."
© 2019, Felix Garcia P. All rights reserved


source
Make sure you visit the Freewrite House!!!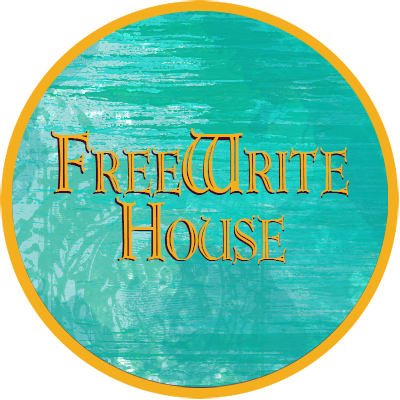 [image source courtesy of @freewritehouse]