Dear friends
I am pleased to participate in the daily challenge of @mariannewest, Thursday's message: homemade waffles. Continuing with Mary's adventures, decides to make changes in her daily expenses.
Mary always rushed out of her house with no time for breakfast, that meant a significant expense so she had little savings.
Now excited to change her diet to vegetables, she had proposed to prepare her breakfast at home, so she proposed to accompany them with homemade waffles, bought a waffle maker and the ingredients for it, followed the recommendation that these should be gluten-free integral.
It did not take long to prepare her first breakfast, so happy with the result, served the table with everything ready and took a photo to send it for her family's group.
One of her cousins seeing the picture congratulate her by saying:
"Mary, now I see that you have fallen in love with Peter, I notice that you have changed a lot"
© 2019, Felix Garcia P. All rights reserved


source
Make sure you visit the Freewrite House!!!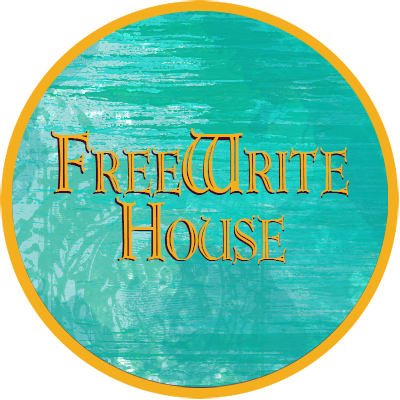 [image source courtesy of @freewritehouse]