5 Minute Freewrite Day 576: Halcyon Days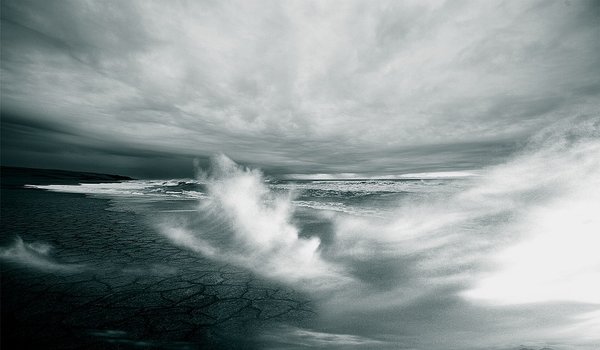 When the winds are savage the sails cower in fear, and the hearts shut to everything except remembrance.
Any one person then starts to remember. How green the past, vibrant and fragrant, and how dull and gray the present.
A child's grief is short, sometimes even shallow, but the older the soul, the deeper and deeper the abyss becomes.
Isn't life harsh?, it is, and some remember it with poetic tales, like Alcyone's death out of sorrow, and her transformation.
Out of that came a metaphor of sorts. For when the days around winter solstice the winds and storms become calm, they were called "Alcyone's days", for they are a quiet respite for the tormented hearts.
But what time doesn't kill, it transforms. Sensible souls took a word, and gave it new meaning trough new sorrows. A look at sea became a look at life, and winter solstice became a distant past. Halcyon Days, where we remember things as we wanted to be: happy, successful.

For: https://steemit.com/freewrite/@mariannewest/day-576-5-minute-freewrite-sunday-prompt-halcyon-days