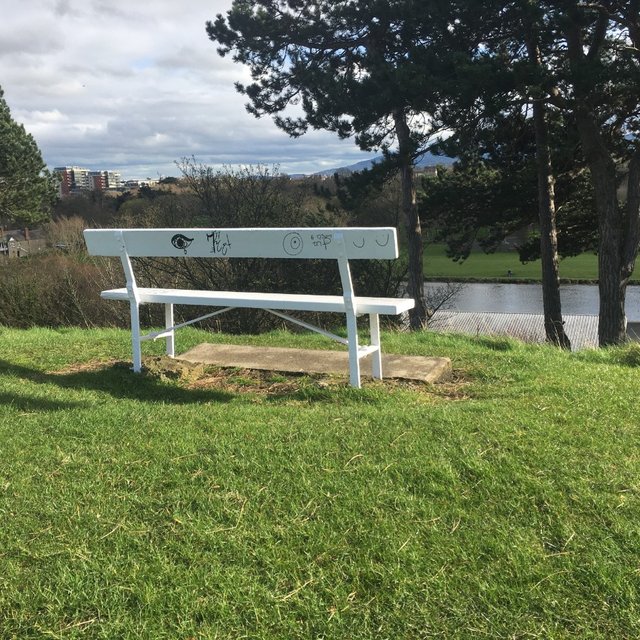 With the departure of winter, the arrival of spring and the temperature a balmy 16 degrees, we headed off yesterday for our first visit of the year to the Phoenix Park, a short cycle from our house.
It's almost possible in the midst of all the greenery and the birdsong to forget you're in a city bursting at the seams, the streets thronged with bodies scurrying from one place to another, heads down making no eye contact with anyone, absorbed in some version of life being presented to them on a screen.
In the park, things are a little different. It's as if there's a sign on the gate saying it's ok to speak to the other humans here, for we exchanged greetings with walkers and other cyclists about the weather and the deer and how empty of people the park was. Miles and miles of green open space, fresh air and wildlife and hardly a sinner there to enjoy it.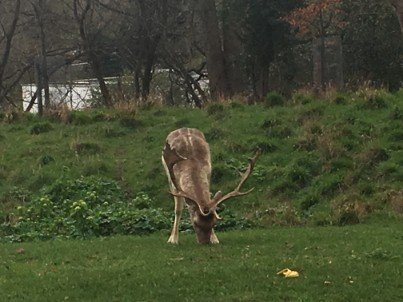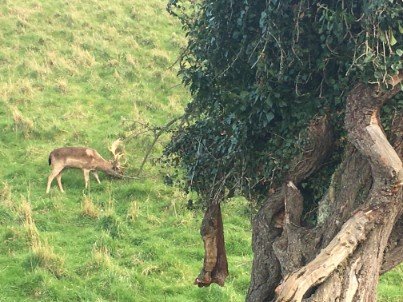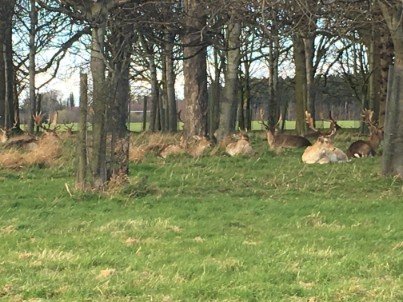 I suppose I should be grateful for the wide open spaces, considering that Agenda 2040 plans to import another million people into our tiny country, which already has a huge homeless problem. No doubt, in time, you won't be able to see the grass for the number of homeless people's tents pitched on it.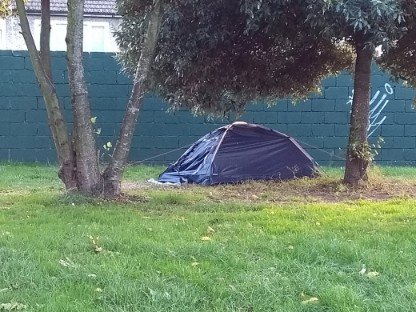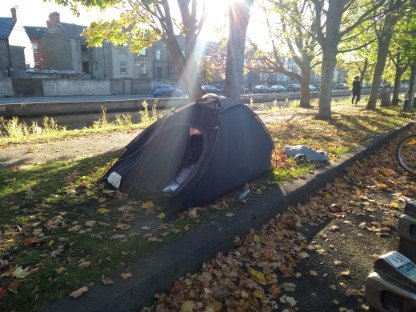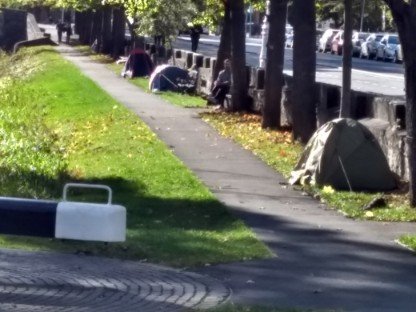 Posted in response to
@mariannewest
's daily five minute freewrite
The prompt today was Departure
All blurry images are my own and taken yesterday