Madhouse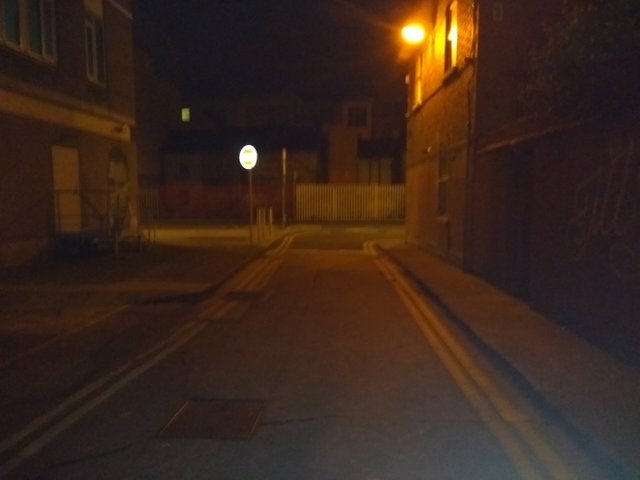 She sits slumped in her chair by the fireside, a stream of incoherent mumblings issuing from her, as we kids concentrate our attention on the TV, increasing the volume incrementally as we try to drown her out.
The sound of my father's key in the door means act one is about to begin. It's a play we have seen performed many times; the only thing uncertain is the nail-biting finale.
He enters the room, already cursing and swearing under his breath as his eyes rest upon my mother's drunken form. 'Turn that damn thing down' he commands, briefly turning his attention to us as he strides through the room to the kitchen, storm clouds gathering about him as he takes in the scene, no food in the oven, no pot boiling atop the stove. The swearing becomes louder as kitchen presses are torn open, plates rattle, the fridge door crashes against the wall and finally the sound and aroma of bacon frying in the pan. We exchange glances; perhaps tonight it's the abridged version being played out.
He re-enters, fry-up in hand, we hold our breaths. One, two, three, and she's off, whimpering, whinging, complaining, insulting, on and on she goes.
He stands, upends the table, faces her. We dive into our human shield positions in front of her; arms outstretched attempting to hold him back. "Just let me hit her once" he shouts "I'll knock the effin bitch to kingdom come" "No da, no", we scream in unison, but in one swift movement he brushes us aside, his fist shooting forward to make contact with her face and send her sprawling.
He exits to the kitchen.
Minutes later bundled up against the cold in scarves and gloves, each of us holding one of my mother's hands, we step out into the darkness of the night.

Posted in response to @mariannewest's 5 minute freewrite
The prompt is Nailbiting
The image is my own