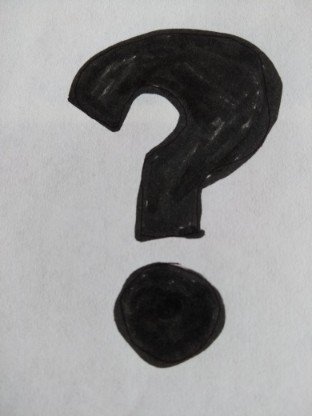 My father loved a good fiddle, as much for the entertainment as for what profit he could get out of it, and he and his girlfriend were always involved in some caper or other. Nothing too heavy you understand but ofttimes on the wrong side of the law.
On one occasion she got a store credit card by post from the city's poshest department store, bought a load of electronics, jewellery and stuff from the store and then denied that she'd ever received the card.
I'm going back more than 30 years here to more innocent times when, in her apartment block, the tenants' mail was left on a table in the foyer for each to take his own, and to a time when credit card fraud was a hell of a lot less common.
Anyway, herself and my father while waiting for the lift to bring their ill-gotten gains from the car up to their flat, turned their backs for just a second, only for the lift doors to open, the occupant of the lift to grab a load of the packages and then disappear back up in the lift, thus thieving from the thieves. Imagine trying to report that to the police!
The two of them were later questioned by the Gardai fraud squad at the Puzzle Palace, as the Garda headquarters in Dublin is known, but brazened it out and got off with the con scot free. You couldn't make it up.

Posted in response to @mariannewest's freewrite challenge which you can see here
The image is my own
Thanks to @thegreatdayne for the stylish page break