Day 581: 5 Minute Freewrite: Friday - Prompt: otter My Submission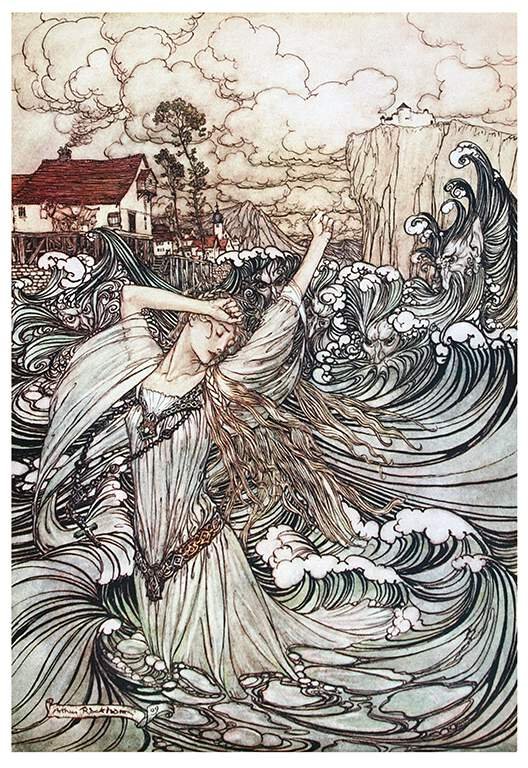 Source
Vision
Statuesque like Aphrodite, she stood there facing the moonlight. The contour of her face giving off a radiant glow in the night.
Her skin was silk and her hair likened the thickness of an otter. Eyes of blue topaz piercing through the curtain of crimson curls.
As she bent over reaching for treasures in the sand, her beautiful motion flowed like the solemn waves that eased upon the shore.
Captivated by her surroundings, the sounds in the distance she could not hear.
Wired within the habitat, completely intertwined. Unaware of the eyes of admiration peering in, to watch her silhouette.
The darkness drifted deeper until the vision could no longer be seen.
A resemblance of a mirage; etched into a dream.