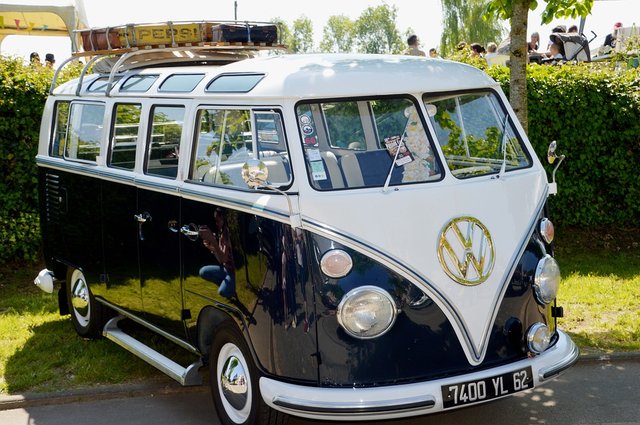 Thank you to @mariannewest for this challenge:
https://steemit.com/freewrite/@mariannewest/day-501-5-minute-freewrite-tuesday-prompt-mini-van
Hi Everyone,
Mini Van has a different meaning depending on where you live. These days, I see VWs like in the photo above known as minivans in many countries.
Some places call the picture below a minivan...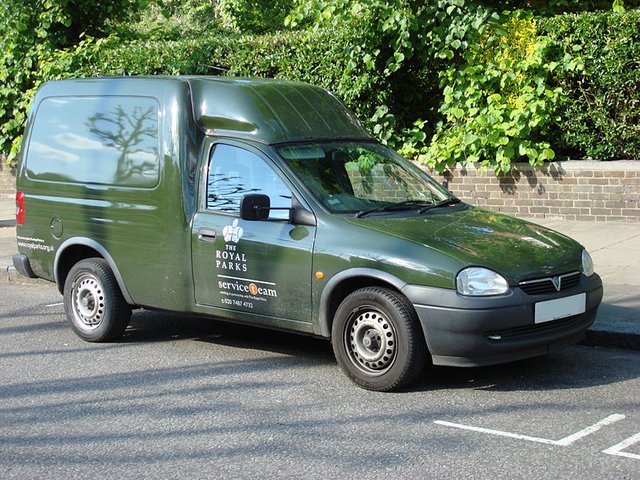 source
... and in the past around my way, they looked like this: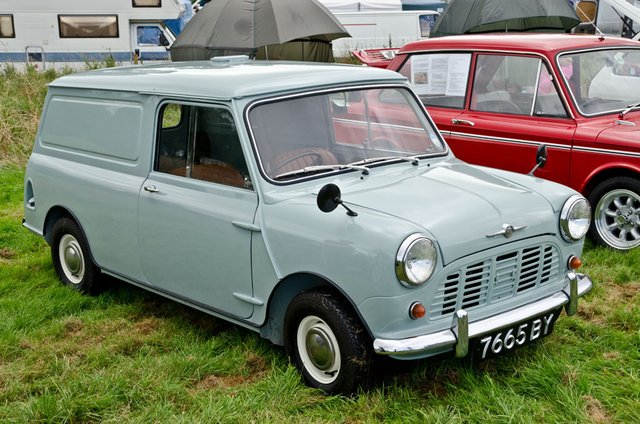 Source
Sorry, this freewrite has turned into a freeillustration, haha.
Getting back to the prompt, I certainly prefer modern minivans. They look cool and are more spacious.
What do you think?
Thank you for reading my post.