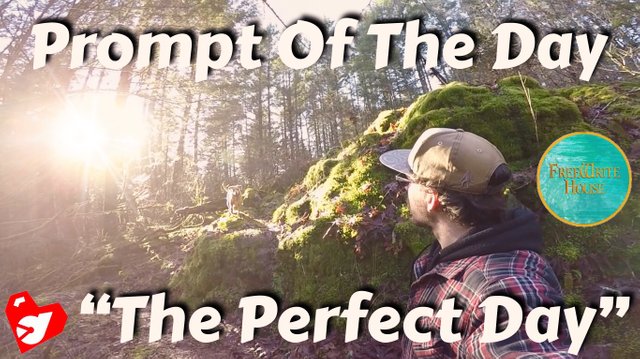 Starting my day off from work with a dog walk and cleaning the house, I find myself this New Year's Eve alone with my thoughts. Mel has to work today so I took the opportunity to clean the house making it comfortable for her return home, taking advantage of my only down time to ponder at what I call reflection rock and record a vlog.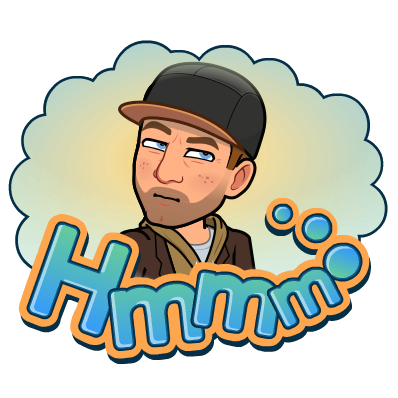 What's a perfect day to me? The days where I accomplish something, everyday I can walk Jerry and ponder, the days my fiancé comes home with a smile, everyday I can create something I am proud of, the days I have the opportunity to reach out and be acknowledged!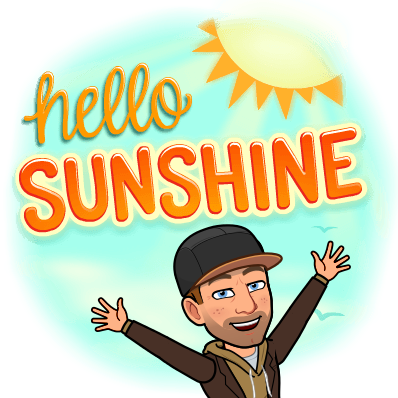 Today was a perfect day, though Mel could not join me for tonight's celebration as she works super early. I have reached all my milestones just in time to celebrate for New Years, 70 rep 💪 starting the year off strong!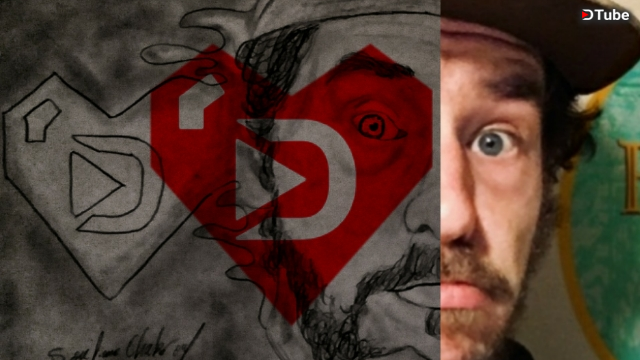 I was surprised today by @soufianechakrouf with a sketch of myself making the goofy thinky face I do, totally made my evening Thanks so much dude!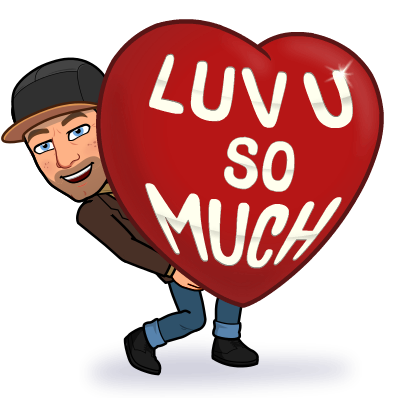 Mel and I had a simple dinner, sat and talked for a bit, and watched some tv before she had to head off to bed.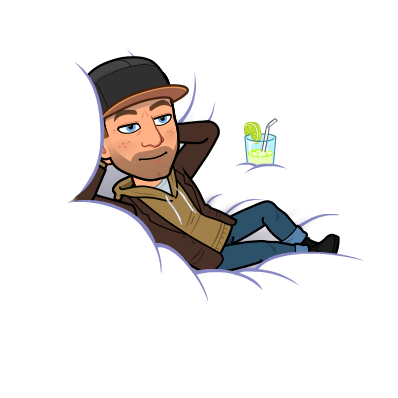 A day full of simple pleasures and no I'm not going out drinking or anything like that without her, I am sitting here at home happy with myself for having made use of the day. I am taking my final moments before the new year arrives to write this post and I head off to bed myself.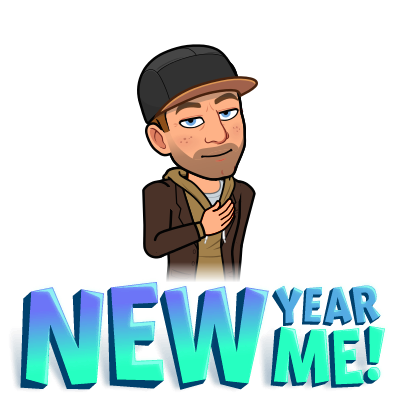 It's been a wonderful year, a perfect day, a pleasure to have met everyone along this Steem journey!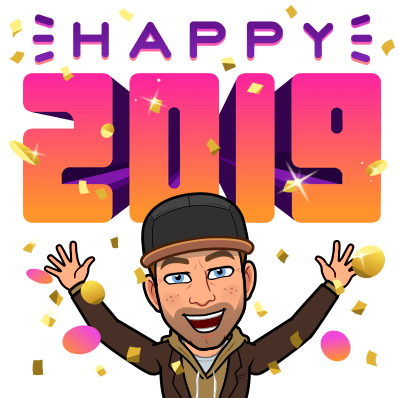 Happy New Years everyone 🥳 may this be your year to shine 🥰



Let me know your thoughts in the comments below!!!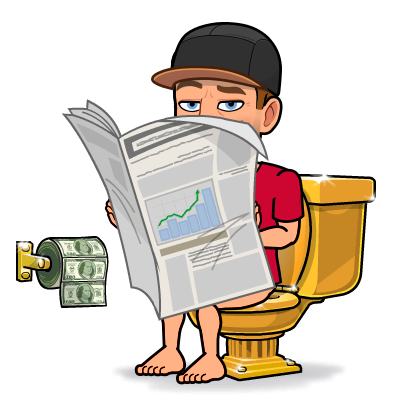 Thats it @d00k13 OUT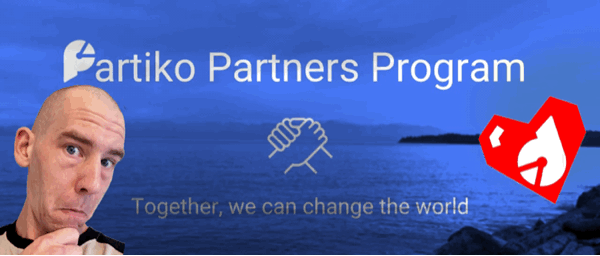 Wallet of a Minnow, Heart of a Whale
Posted using Partiko iOS