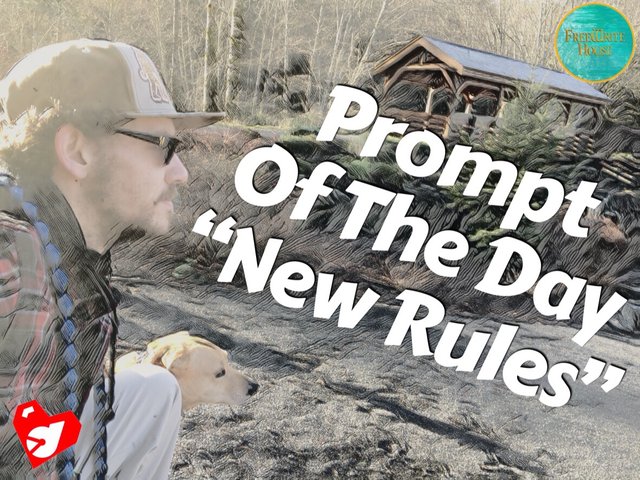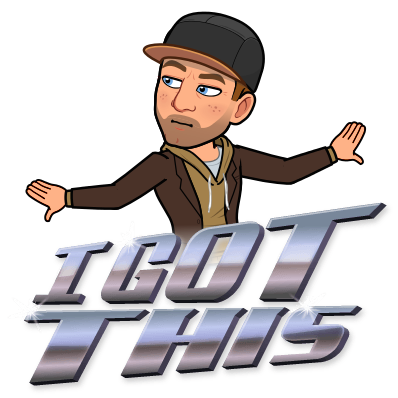 Today I wish to make suggestions, things to which all just starting out should be doing! We all wish to make it here on Steem but many do not have the fundamentals down before they go off in creation and find themselves with a lacklustre response.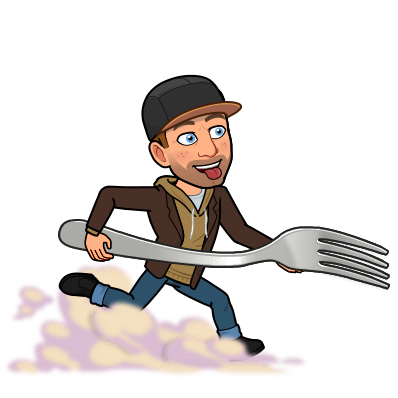 Consider these only ideas for the sake of guiding yourself to success not necessarily "new laws", as my grandfather always said "laws are meant to contain those who wish only to be sheep! We must think like the hungry fox, how can I free the sheep so I can get my meal?"
The Ruling Ideas: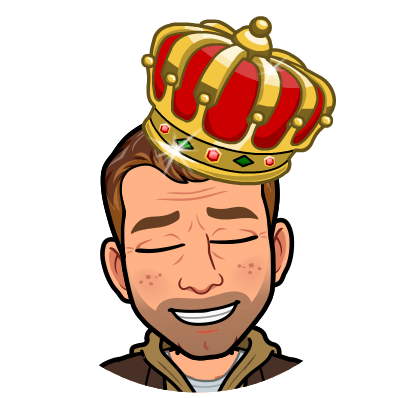 Engage Bots, every comment and vote on a post or comments on the post helps to push that post up in the trending/uprising feed.
Comment On Comments, have a conversation on a post of the author you wish to get the attention of.
Use Mentions, bring your friends or loyal followers to a post you wish to gain attention or raise visibility with mentioning them and an idea you wish feedback on.
Ask Questions, every question I get relative to my works or ideas with in them I find intriguing and most often I look into whom ever it was.
Give Then Receive, when leaving an insightful detailed comment offer something of yourself then simply hope to receive without expectation. A simple how the post made you feel or even a similar life example, deep thoughts, desires, making the human connection may help make the difference between being noticed or not.
Start At The Bottom But Aim High, try connecting with people at your own level make those connections then move forward and support each other in the journey to the higher places.
Invest, If you really want to be noticed pay for a comment voting service to move your comment up the ranks. I have used @minnowbooster with much success and profit, helps to make an impact along side a detailed insightful comment or question.
Exercise Vocabulary, take the time to express yourself clearly and try phrase things in new ways. Don't just keep repeating the same series of words unless it's your catch phrase.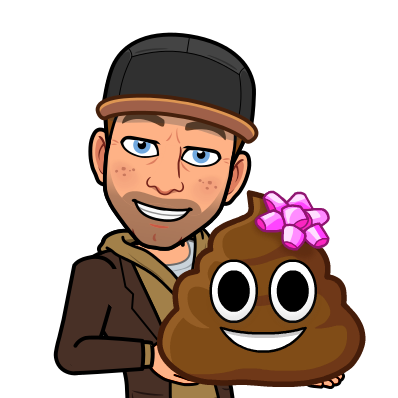 All things I try to practice myself and I believe if it has helped me it very well may help you!



Let me know your thoughts in the comments below!!!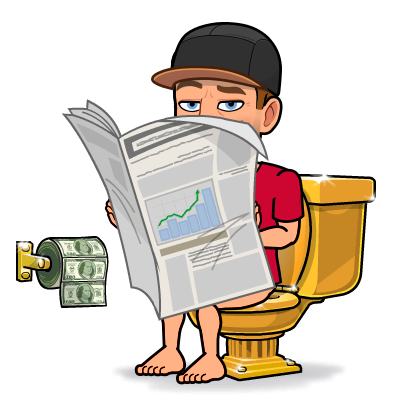 Thats it @d00k13 OUT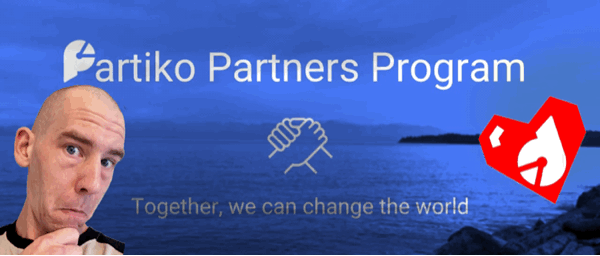 Wallet of a Minnow, Heart of a Whale
Posted using Partiko iOS