Prompt of the day "Medicine" - The Only Thing That Works Without Major Side Effects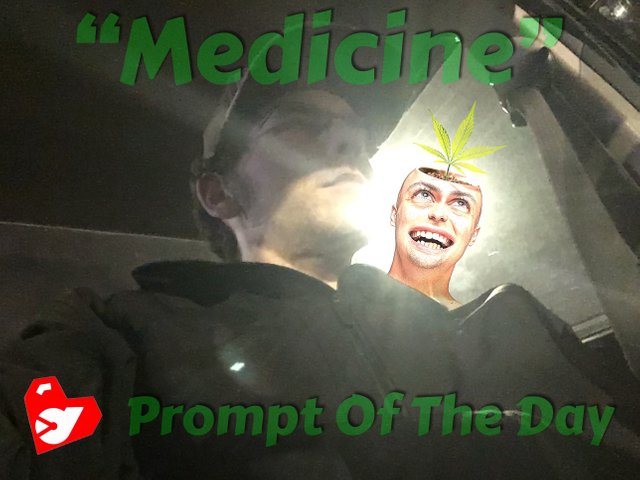 Now I struggle on many different levels and have tried to use different medicines to help the problems but most of them always have side effects.
I'm not talking about the common cold or pain relief, I am referring to the things doctors have no specific medicine for. You got a cold, water and rest along with some decongestant. Your in pain, hot and cold treatment depending on the injury and take some pain killers. You have thyroid problems, take some pills if that don't work kill the gland with radioactive treatment and take hormones the rest of your life. All of which are fairly well known and supported treatments.
Step into the realm of mental illness and suddenly we are removed from the known treatments into the speculative. Even when prescribing you medicine they will offer non medicinal treatments as there really is no definitive answer. What works for one person could have the vastly opposite effect on the next.
I have found each medicine I have tried relevant to searching for my own stability has led me down the road of first becoming worse, if I was a weaker person it could have been my undoing each time. For what little benefit I get the side effects drastically out weight the positives every single time.
There has only been one thing which helps and I consider it medicine to which I self medicate. Can't get it through the doctor nor will they openly discuss how I find it helps me. There is no way for them to control the market thus no interest in a corporate perspective in supporting its use.
Marijuana, that's right I smoke daily. I smoke to alleviate my anxiety without feeling overly sedated. I smoke to inspire thoughts normally I would not have stuck in a negative loop. I smoke to be able to focus on things outside myself as my feelings don't always feel my own. I smoke to feel comfortable in my own skin, no pharmaceutical medicine has ever been able to accomplish that!
Hell it can even be used to aide in the curing of cancer according to many medical journals which the doctors normal treatment is only to attempt to kill it hoping your body will endure.

Check Out The #FreeWrite Prompt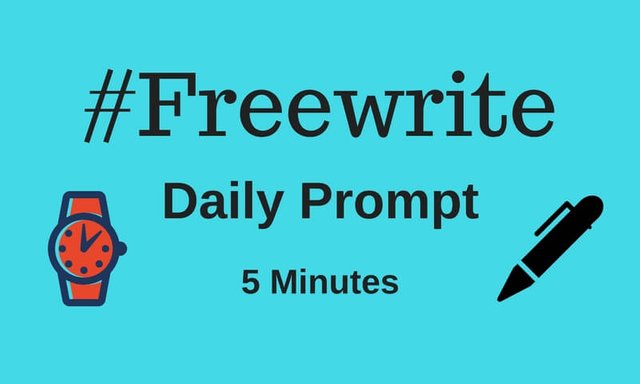 Let me know your thoughts in the comments below!!!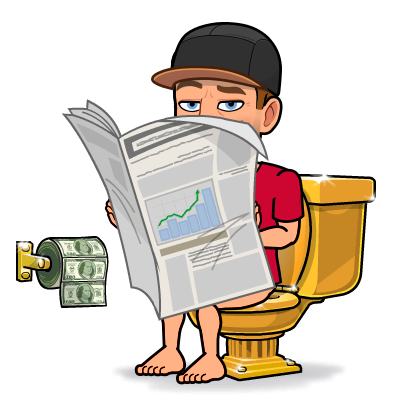 Thats it @d00k13 OUT

Wallet of a Minnow, Heart of a Whale
Posted using Partiko iOS