5-Minute Freewrite: Braless
The stay-at-home orders gave me the liberty to go braless whenever I want to.
I guess most women enjoyed it as much as I did.
But, have you ever gotten so comfortably without a bra, you didn't realize you weren't wearing one when you're supposed to?
I have.
While a lot of women are comfortable going braless even when going out, I'm not. I still feel like I have to have that underwear, or I'd feel naked.
About a couple of weeks ago, we rushed my aunt Lily to the hospital. We saw her motionless and had already peed on her bed. Instantly, we knew she had a stroke.
My brother drove her to the nearest hospital. While I went to gather everything she might need. As soon as I got everything packed, I rushed to the hospital myself.
I only realized I was braless when I took this photo by the elevator doors.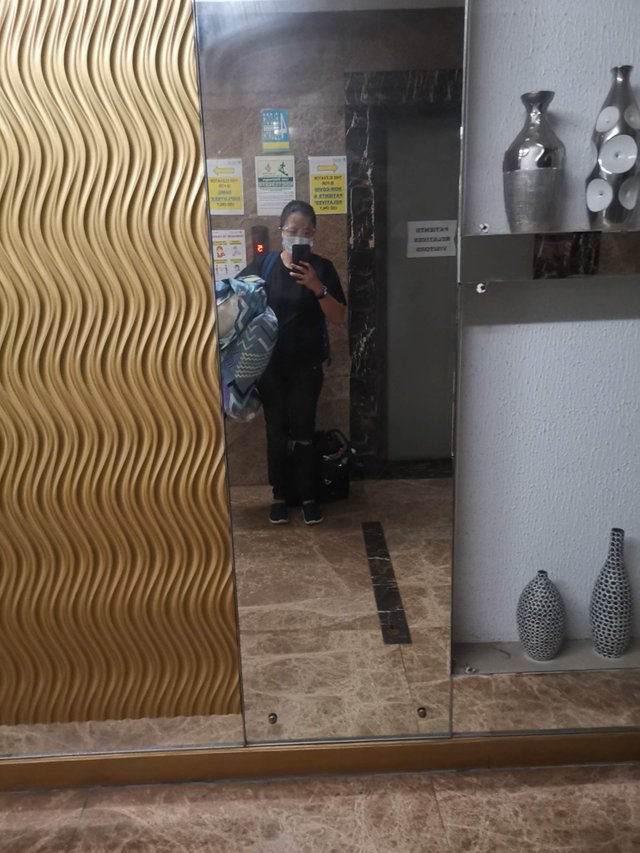 Could anyone have noticed? Did anyone care? I'm not sure.
Now, tell me. What do you do to remind yourself to put on your bra?
---
This free write is my entry to @mariannewest's #freewrite challenge.