Day 361- 5 Minutes Freewrite: The Consolation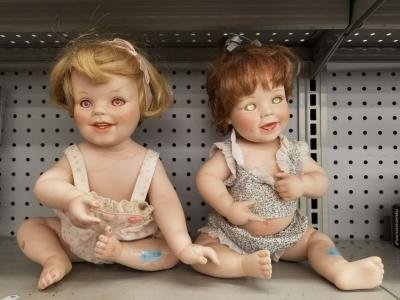 Source:@wardrnrose7
Ella ran to her room in tears. "If only mom is alive," she cried. She had been a happy girl till the cold hands of death snatched her mother away three years ago. Her father has been supportive while they mourn Alicia. He took over his wife's responsibility to make his daughter feel better over the loss of her mother.
Ella has barely gotten over her grief when her father remarried. Karen appears to be a caring and loving lady. Little did Dave know that his wife despises Ella. She had succeeded in drawing his attention away from the daughter. Karen pretends to love Ella only in her husband's presence.
The grief-stricken girl's only consolation was two dolls given to her by her late mother. They brought back memories of her mother and family fun times. Just like yesterday …..