Day 360: 5 Minutes Freewrite- The Guest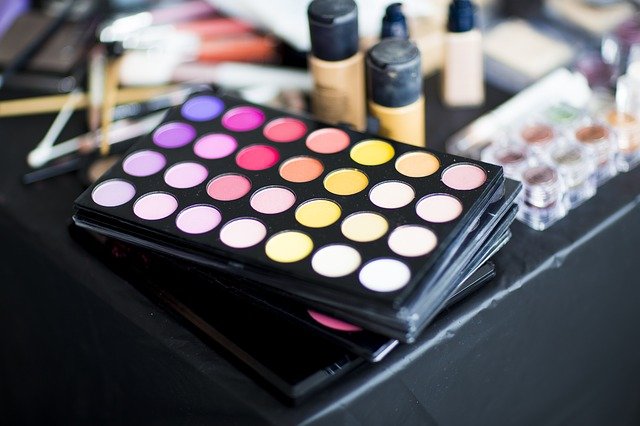 Source
Annie glanced at her dressing table with distaste. "Like a workman's table," she gasped. Various beauty products cluttered the surface. Just a few hours to the party, yet, she hadn't used the suitable shades for her outfit. She picked up a lip balm for her dry lips.
She had planned to wow the guests with her glamorous look. The peach-colored dress was a perfect match for her skin. "Yes, Kelly will be of great help," she affirmed. Her sister had an eye for cosmetics. She can choose the right shade that can add to her elegance.
Just then, she heard a tap on the door. "Right in, K," she replied. Greeted by silence, she turned to behold the least expected person.
It was too late to lock the door …