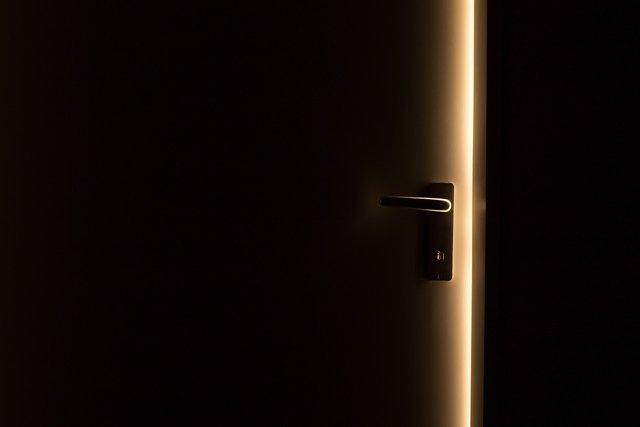 Pixabay
Sometimes, memories are made in the most unexpected ways.
Especially when it involves little hands and little feet.
"Mama, I hear... Boy crying!"
My concentration broke.
I was interrupted by the concerned tone of my first born, all while minding my own business in the toilet.
Like most Mamas would (I presume), I decided that I was done. Not because I was, but because I had to. If you know what I mean.
"Ali, can you please check on your brother? Hello, are you there? Where are you?"
No answer.
Wasn't gonna put my hopes up as she was busy playing with her tab earlier.
As I was washing my hands, the faint cries coming from the room stopped.
I wondered what could be happening inside, and didn't manage to check whether the little girl was still in the living room.
Hurriedly, I walked through the door. Lo and behold, this was what I see.
Two little children staring back at me.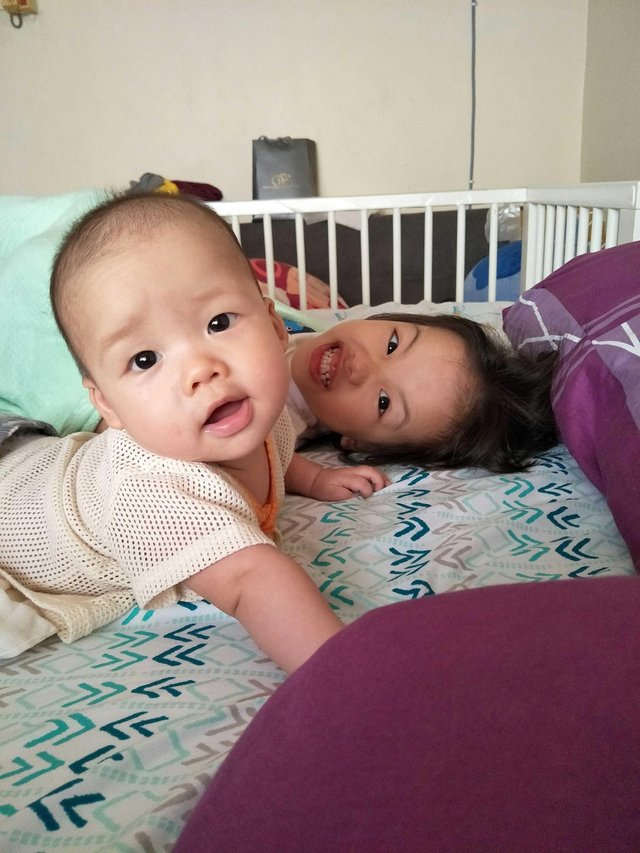 No wonder the crying stopped, the big sister stepped up to bring some comfort to the little brother by being a company to him.
Bursting ovaries.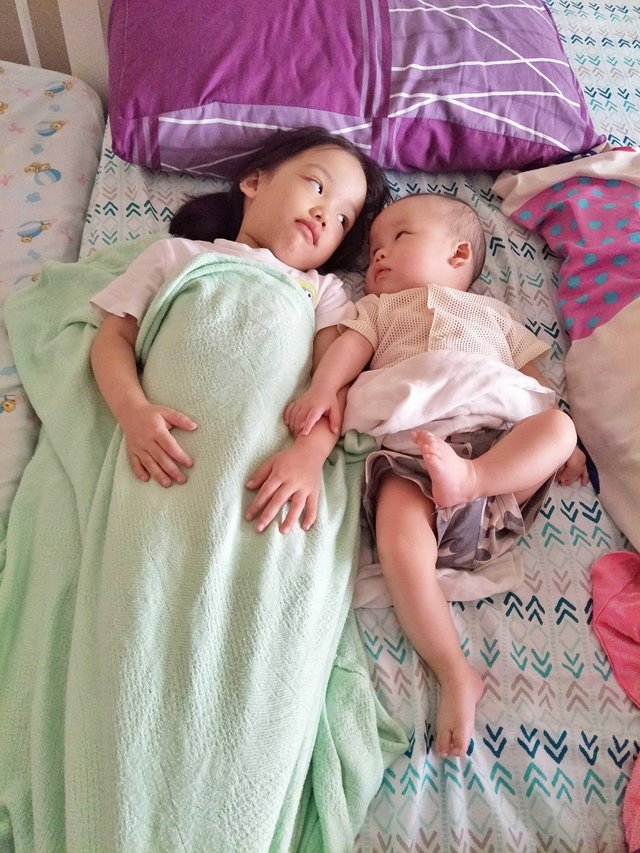 The big sister has a way of making the little guy laugh, entertaining him with the funniest acts and songs that she could think of on top of her head.
And today, it was a photoshoot sesh with the little brother using a hanger!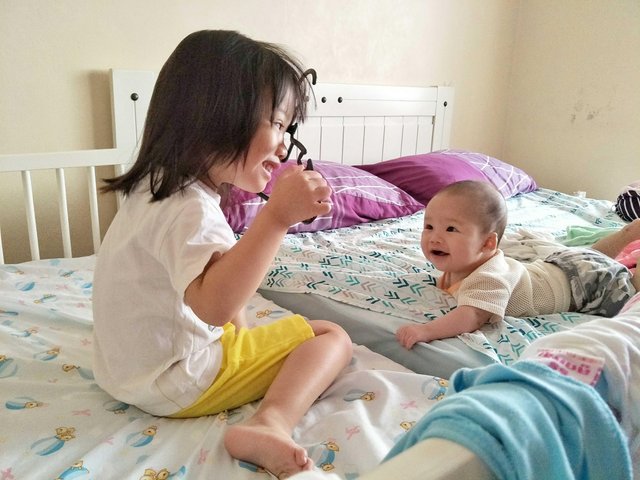 If only you could listen to their laughter, they were contagious!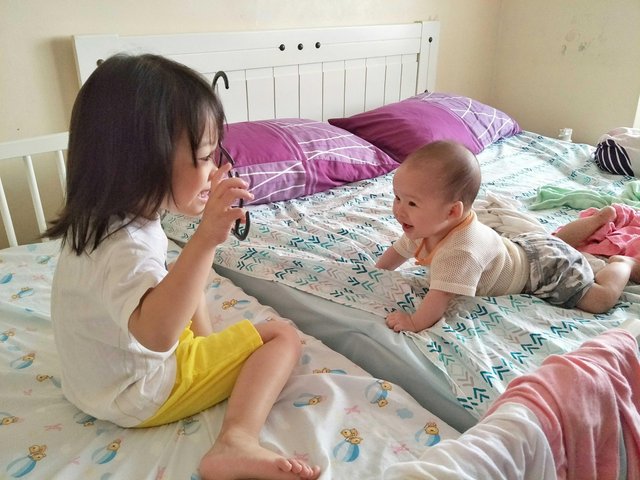 It was a fun little afternoon, except that the big sister had decided not to have her afternoon nap and went on to play in the living room while I was left to make the little guy sleep. Again.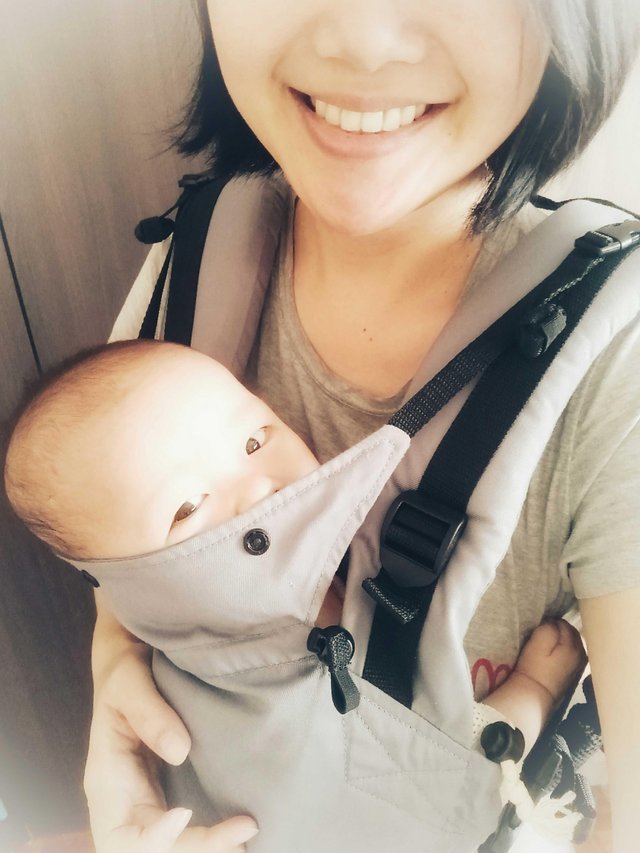 Okay, off to dreamland you go.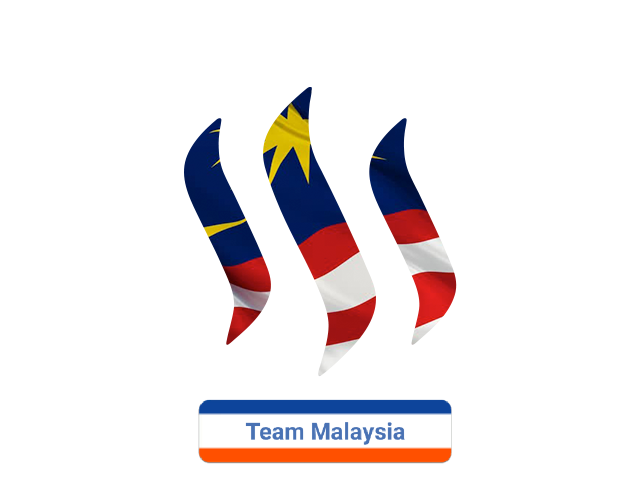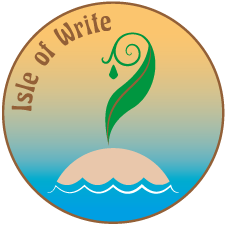 art and flair courtesy of @PegasusPhysics


@steemitbloggers