Widening waist size
Staying fit is a necessity these days. All thanks to the shrinking life span, people have become a lot more health concious than they were before. People know what is healthy, but the problem is they don't know how to implement their fitness plan into their life.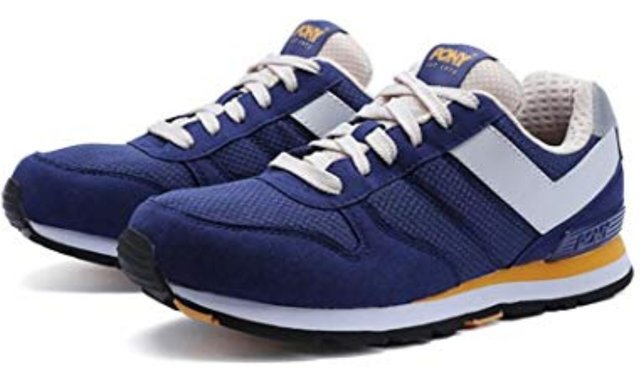 Image source : http://bit.ly/2Zx0bWc
My husband has always had a lean body by default, but off lately people have been noticing that bulge in his tummy that is making him concious. Sadly, he is not a fitness freak. Doesn't exercise, doesn't eat healthy and doesn't follow a healthy lifestyle, but is distressed about his bulging tummy.
During a routine medical checkup, his doctor advised him to walk a little to keep his cholesterol in control. He decided that he would do what was advised since it would also help in reducing the size of his waist. I was all excited that I would see his draining some sweat. We also got him a new pair of running shoes and it has been 6 months and we are yet to unbox it.
After a heavy argument yesterday he claimed that he wants to go, but I don't make the efforts to wake him up every morning, so I told him that I would do it right away from the following morning but then he said let the monsoons subside. 😂. I wonder when will the auspicious time arrive when he can step his foot outbid the house on his two feets wearing those running shoes.