Hello friends, Thank you so much for reading my articles and following me. I'm always appreciate your wonderful support.
Freewallet Scam
Don't use freewallet they are very lagy. Very bad support system. My some steem on that wallet are pending from last 2 months they don't care customer's.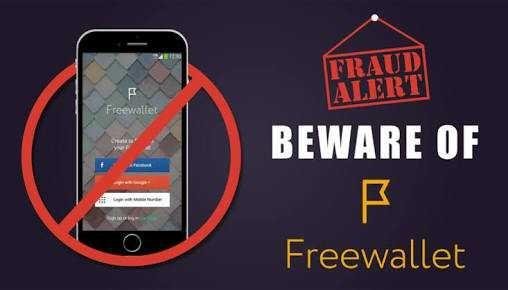 My request to all of you pleass give your support and share that post everywhere.
If you feel that post is useful for you then please follow me @mlmtraffic

Thank you so much for reading and following me.