Do you want to get FREE SBD? If so just UPVOTE this post!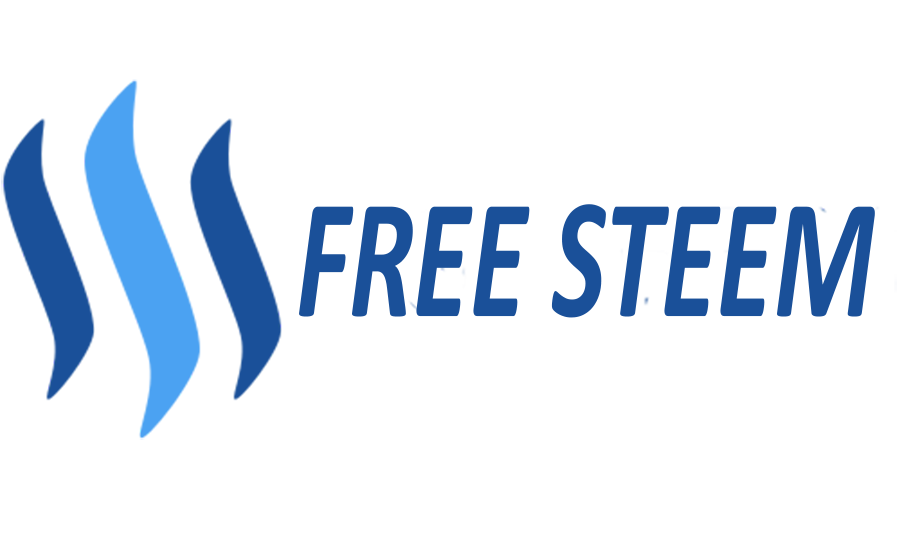 100% of SBD from this post will be distributed in accordance with the contribution to the total amount of each voter after 7 days (equally rshares). An example of this you can see here.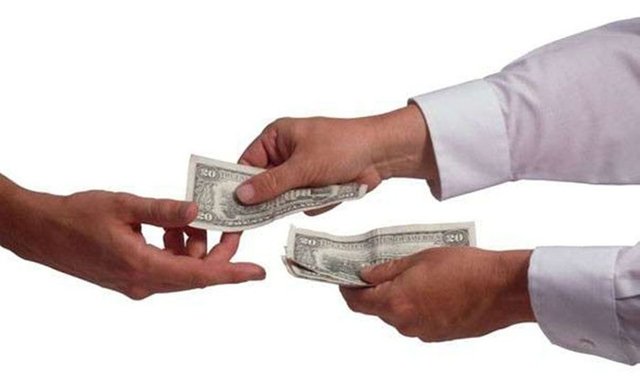 Hello Steemians.
You can find the payment results of the DAILY FREE STEEM DOLLARS GIVEAWAY 17 September below.
Detailed information about this post You can found here
Author reward: 0.424 SBD, 0 STEEM and 0.416 SP
Number of upvoters (with @simplemoney): 163
The total amount of SBD reward divided among voters equally.
0.424/163=0.002601
Round to 0.002 SBD.
I have already made transfers to all upvoters.
Thanks to everyone who upvoted! I hope you will continue to upvote my giveaway!
Also you can upvote my previous giveaway posts for more reward.