DAILY FREE STEEM DOLLARS GIVEAWAY 10 January (changed distribution method) #3 + Payment report for the 2 January #3
Do you want to get FREE SBD? If so just UPVOTE this post!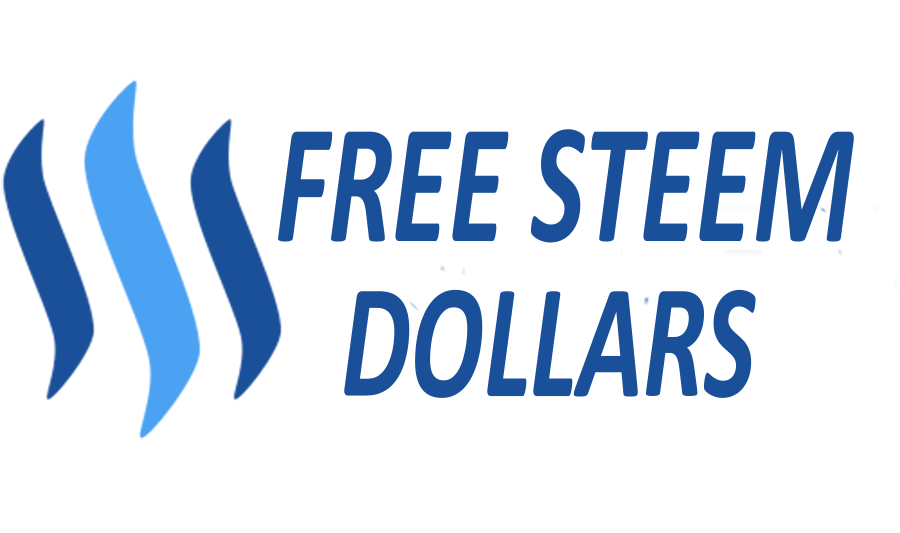 100% of SBD from this post will be distributed in accordance with the contribution to the total amount of each voter after 7 days (equally rshares).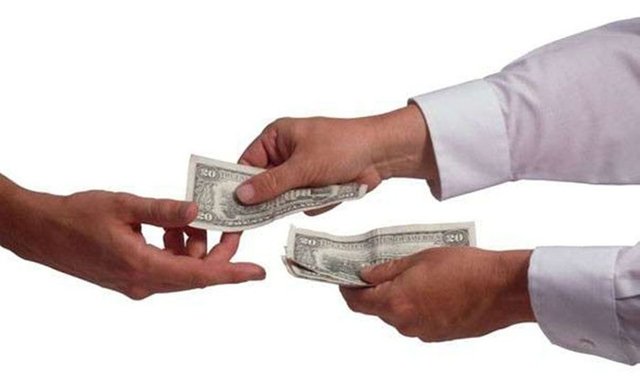 The prize fund has been decreased to 0 because of the downvote from @littleboy, @troglodactyl.
Thanks to everyone who upvoted! I hope you will continue to upvote my giveaway!
Also you can upvote my previous giveaway posts for more reward.