Daily SBD/STEEM Upvote Giveaway 26th July
Upvote this post and I will giveaway all the SBD to every voter equally.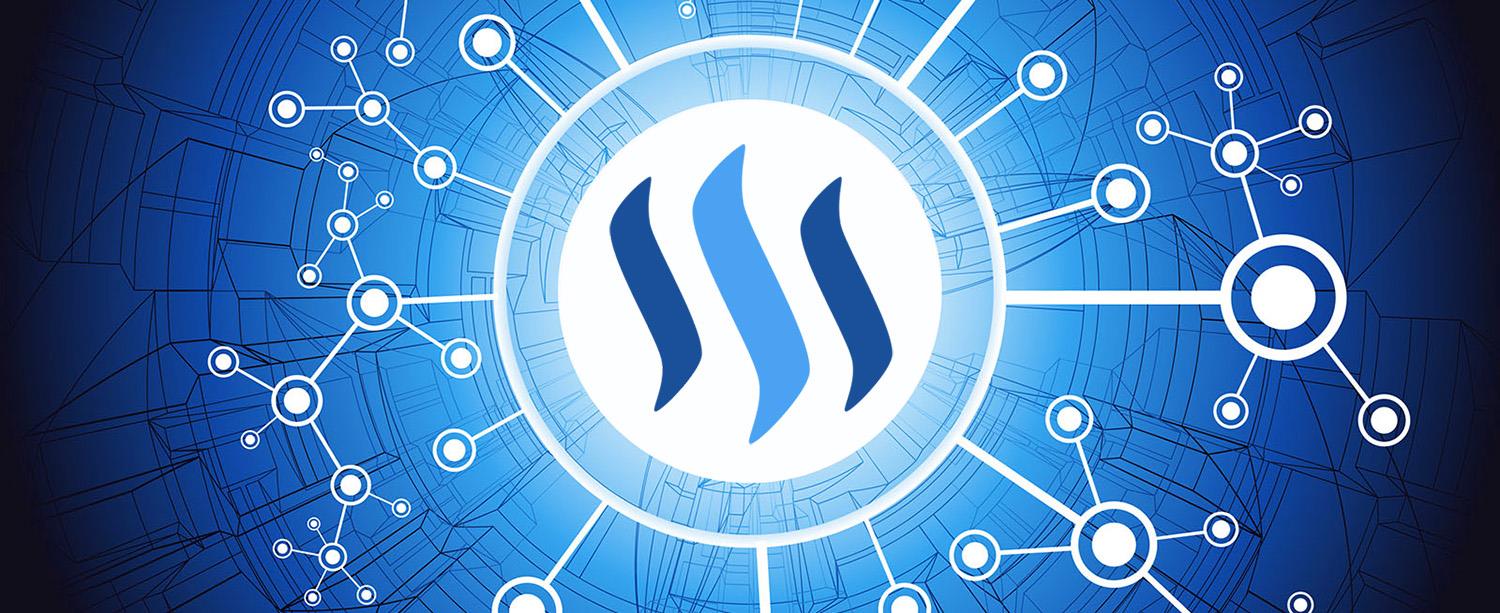 Dear Steem Minnows,
I am a Minnow and a newbie on this platform. I want to help you guys earn a little money.
Everyday I will post a Steem Giveaway and you guys can vote and get a chance to earn as much SBD as possible.
Rules:
All you have to do is Upvote this post, that's it. Nothing more.
But you can Comment and Restreem so that we can reach many people and everyone gets a chance to earn more SBD.
I will send the SBD to every person who Upvotes by the end of 7 days.
Thank you