Upvoting this post to participate ! 
Contests - FREE STEEM DOLLARS SBD GIVEAWAY 20 December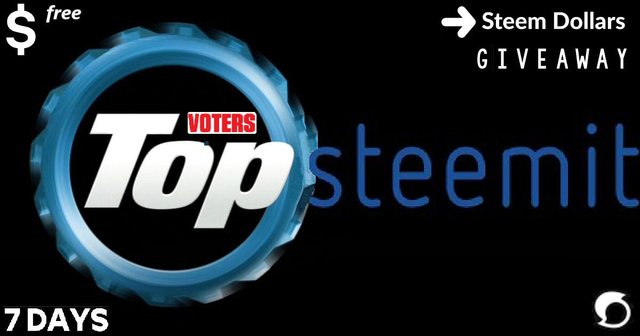 If you want to get FREE steem dollars, then all you have to do is upvote this post! 100% of SBD from this post will be distributed equally to the voters after 7 days(equally rshares). All sum will be divided by the  30 voters!
 Thanks to everyone for the upvote. 
You have absolutely nothing to lose, only SBD to gain. So why not upvote?