I went to this exhibition on Haitian freemasonry in the 17th century and how it was interpreted in the recent past. It was interesting to see the various forms that the craft took there. There is a home cooked vibe about it and it reminds me of those colonial villages that are displayed during the school year.
Here are some pillars that say faith, hope and charity.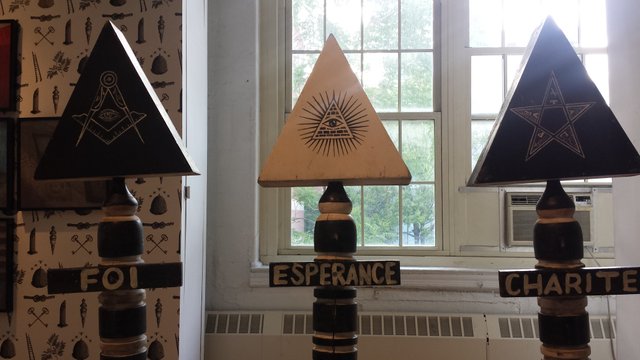 Here are the pillars demonstrating various types of architecture which is quite important. These are displayed in a city street, hidden in plain sight.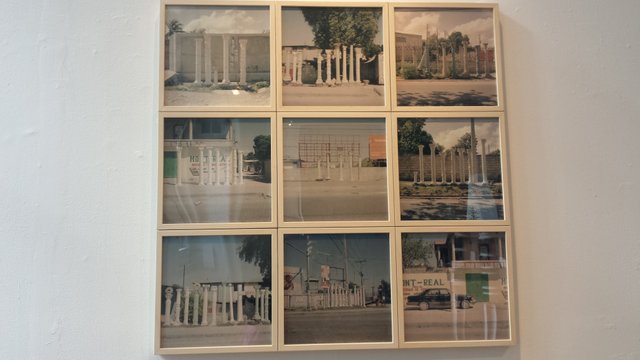 The basic tracing boards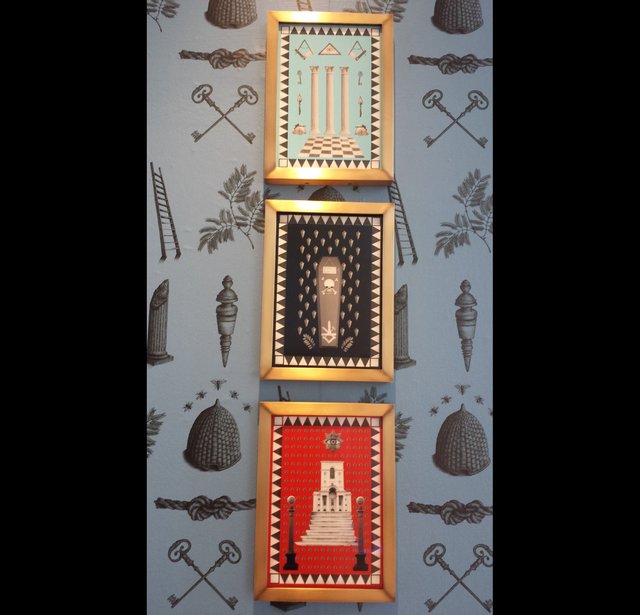 Here are some royal arch crystals.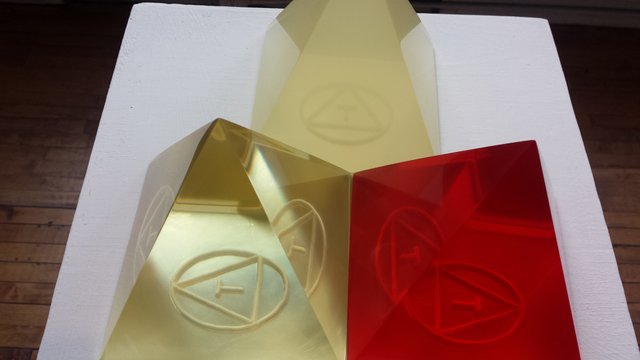 Banners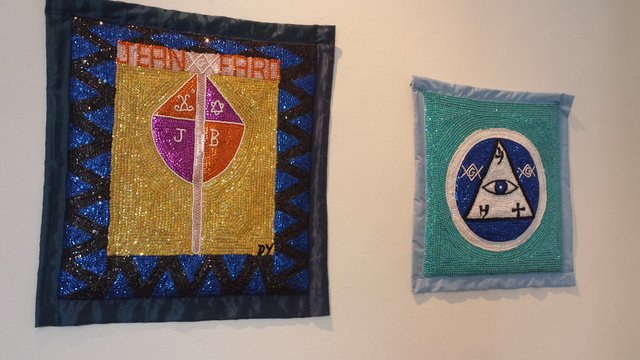 Memento mori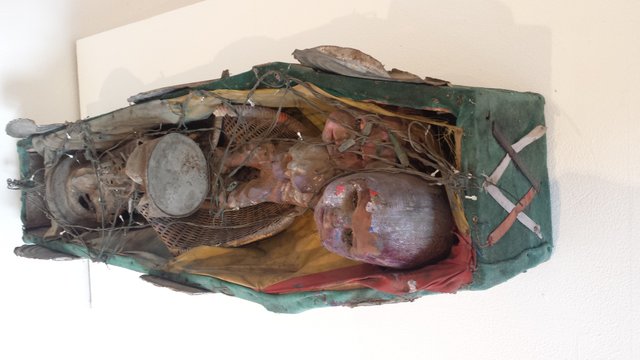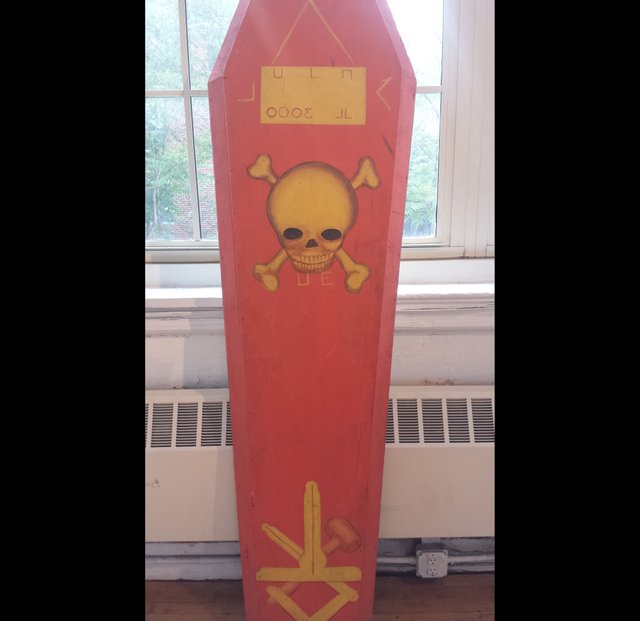 Meeting notes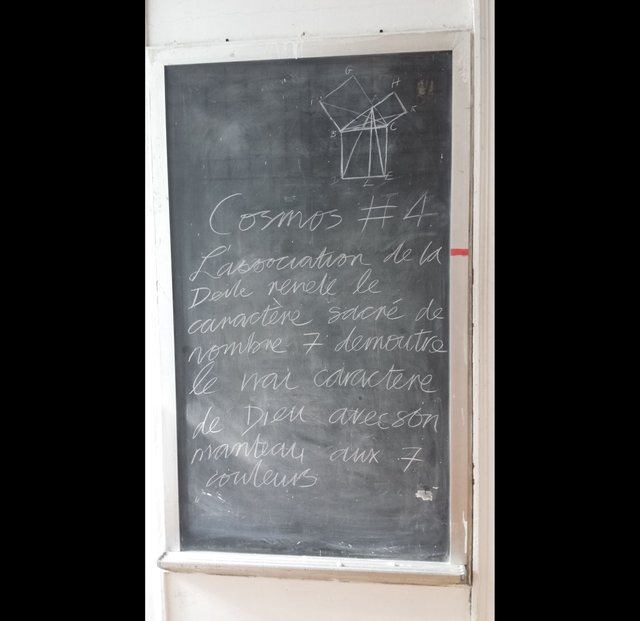 Ritual images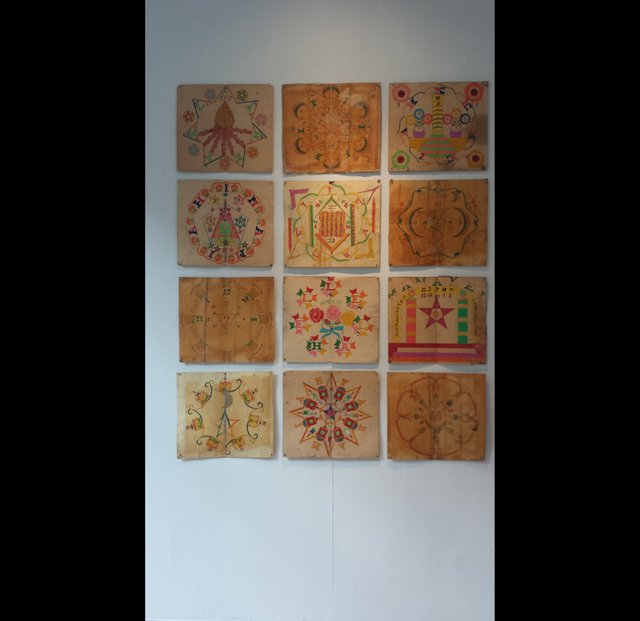 Lodge members and the lodge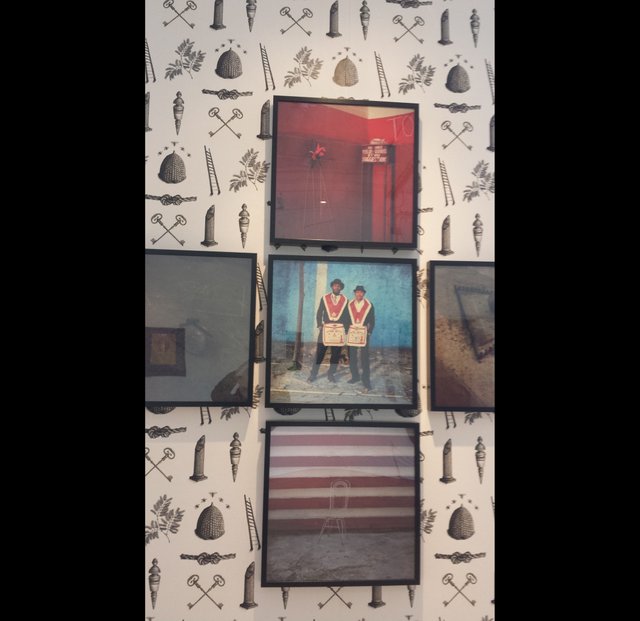 The whole room