First 3d Freelance Artist & 3d Architecture Visualization Expert accepting Bitcoin and Steem as a payment method.
"OneArtistStudio" was founded in 2009 to work in the world of architecture, advertising, design, and entertainment. Services OneArtistStudio offers a complete range of services using the latest technology to create from technical 3D to photorealistic 3D visualizations. Whether it is an artistic CGI (Computer Generated Images) for new concept designs, or a detailed light and material study for any final product design, or an advanced animated story, we transform our client's ideas to spectacular CGI that bring to life the first messages of our clients.
3D Visualization
Industrial design
Concept design
Design services for projects
Animation, walk-through, fly-through and floor-plans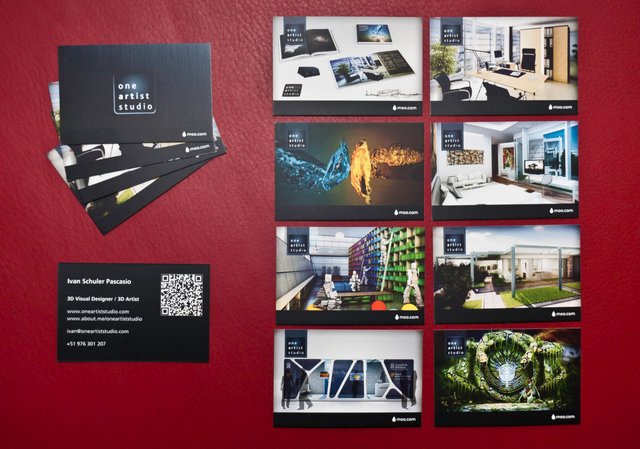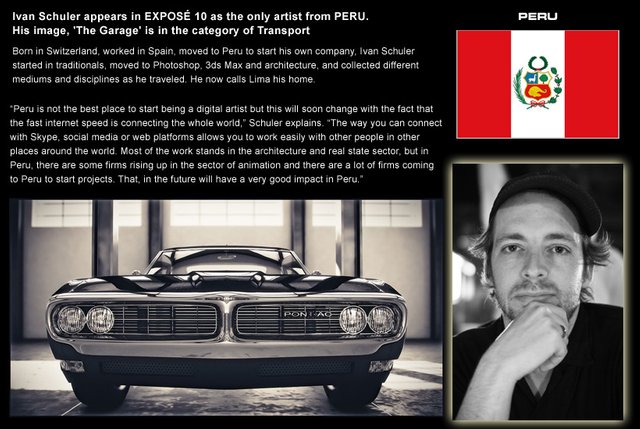 If you are interest in working with me please contact me.
Languages: English, Spanish, German.