FREEX TOKEN SALE - UP TO 300% BONUS AVAILABLE THIS WEEK ONLY!
Greetings all Steemians!
As we have previously announced, FreedomEx is currently engaged in a special FreeX token sale to Steemians, and we are in the final month of this exciting offering! Apart from offering a Stage Bonus based on the total tokens sold at the end of this month, today we are announcing a special new bonus schedule for this week that apply immediately on all FreeX purchases.
After this STEEM-sale closes, we will be offering FreeX outside of the STEEM community on external exchanges without such bountiful bonuses.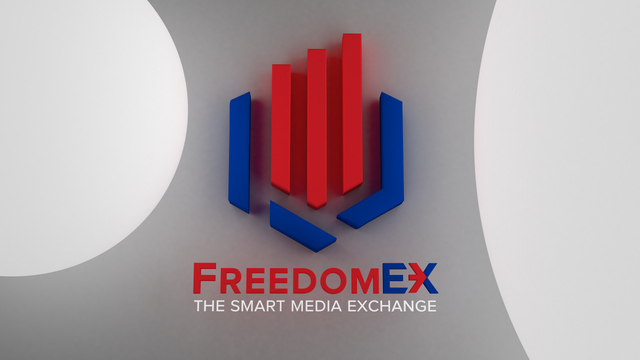 BUYING FREEX TOKENS
The
PRICE
of each FREEX token is currently set at 1 STEEM. Until May 14th, each purchase of FREEX through
our website
or by sending STEEM directly to
@freex-bot
with the memo: 'FreeX Token Purchase' will be issued the following bonus amounts to their STEEM wallets.
TOKEN Sale BONUS
| Purchased | Bonus |
| --- | --- |
| 100 | 5% |
| 200 | 10% |
| 500 | 20% |
| 1000 | 25% |
| 2500 | 35% |
| 5000 | 50% |
| 10000 | 75% |
| 25000 | 100% |
| 50000 | 200% |
| 100000 | 300% |

FREEX token is central to our exchange, and will offer significant benefits to holders and stakers. Apart from being a main trading pair on our exchange, those staked FREEX tokens will receive distributions from our Success Share Pool, into which will go 75% of the trading fees generated by the exchange activity.
---
Did someone say....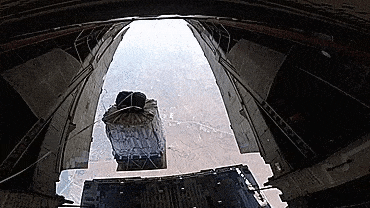 SMART DROPS?!!!!
Get ready for Smart Drops from promising projects we list - FREEX token holders will enjoy distribution of the listing fees and more project tokens from our listed partners.
We will also have a free and reduced trading fee program integrated into the staking of FreeX token. Our earliest adopters were able to achieve free trading by having and maintaining only 1500 FreeX tokens, and for the month of May each account with 2000 or more FreeX can achieve this status for as long as they maintain that amount. In the future the staking total to achieve free trading status will continue to increase.
---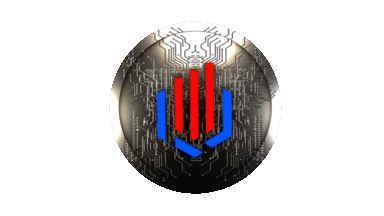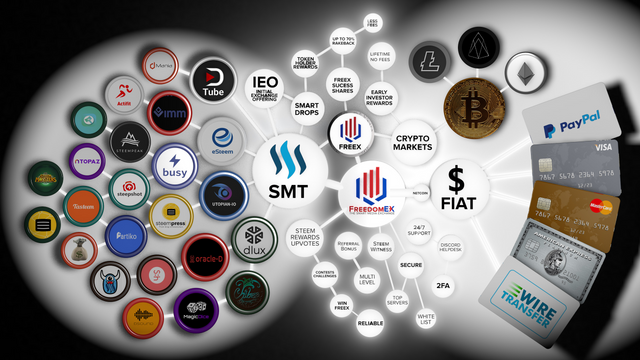 IMG credit: @elgeko
We are also giving away a 100 dollar gift card for every 25 entries we get in our drawing; for each 50 FreeX purchased a buyer will get one entry into our drawing, and multiple entries will be rewarded on larger purchases (though not counting bonus tokens).
---
Connect with us in the following ways:
Freedomx.witness
FreedomEx has started a witness node that has now been running for almost 5 months without missing a block! We would appreciate your witness vote showing your support for the FreedomEx Exchange. Click below to Vote today!


Contact the FreedomEx Team
Discord| Twitter| Telegram| Youtube| Facebook