One more Night in the Dark...
This happened yesterday, 22 hours without electric service ...
At 7:30 PM my community suffered again the failures that are occurring with electric service in Venezuela, it is crazy to be in this situation where we are left without electricity for more than 5 hours daily.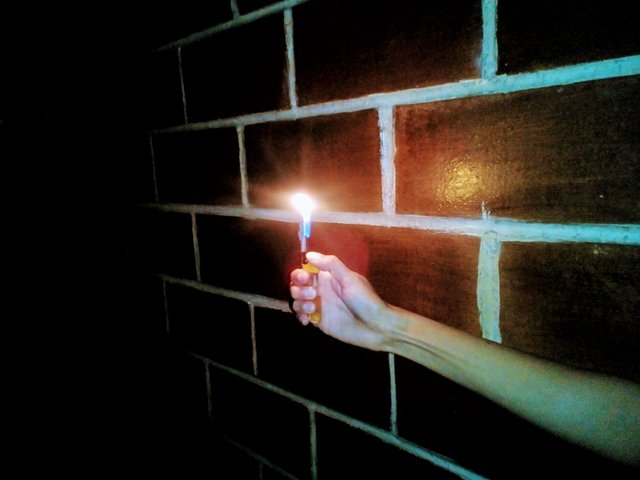 Lately in the city of Maracay the blackouts occur twice a day, in periods of time of 4 to 5 continuous hours, this has generated many problems, where the electronic equipment has been burned by the constant slumps of electricity.
In my community we have had problems with criminals who go out at night to steal the neighbors, who unfortunately are not only suffering electrical problems but also delinquency.
We have been dealing with electricity problems for a month now, the government does not have an immediate solution to the problem and they look for any excuse to assume their responsibility.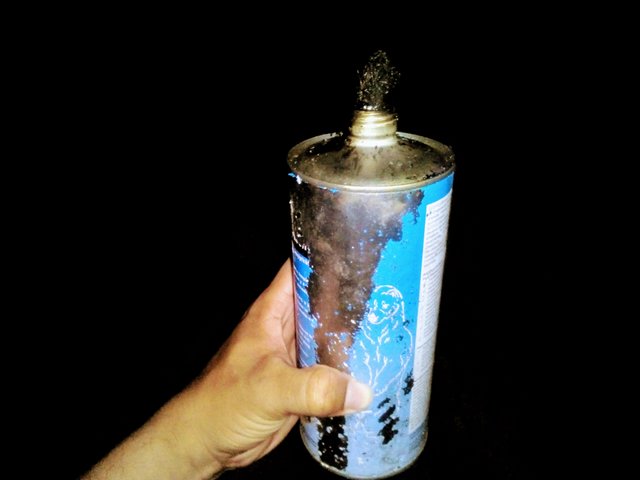 Maybe this lasts a little more than two months until the 100% service is established in all the States of the country, while we can only wait and prepare the necessary equipment to not be in the Dark, I have prepared a small lighter to light a little the house.
Living in the dark is the new stage that the Venezuelan has to endure, until the day of change and freedom arrives.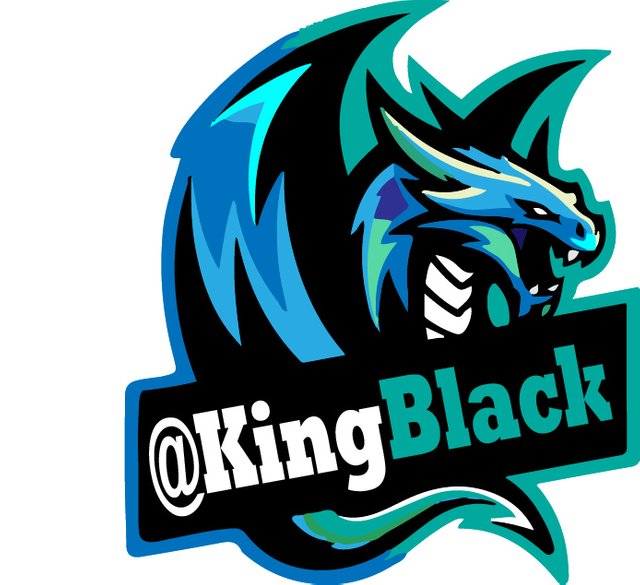 I hope you liked it and do not hesitate to express what you feel, remember each of us are responsible for the future of the community.
Thanks for dropping by!
Meet me at:




---

---

© All Copyright