Adam Kokesh Arrested in Texas
Hours After Formally Announcing Candidacy for US President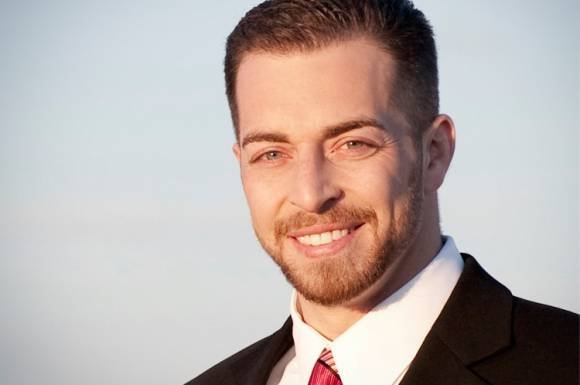 image source
Activist, freedom lover and STEEMian, @adamkokesh, was arrested in Texas yesterday, just hours after formally announcing his candidacy for US President in the upcoming 2020 elections. Adam was pulled over twice in a matter of 15 minutes while traveling through Texas in his RV while en-route to the North American Bitcoin Conference in Miami. During the second incident, the Texas police summoned a K9 which led to drug charges. Adam was found with a small amount of marijuana and was charged with 4 seperate charges. One was for possessing under 2 ounces of marijuana, 2 were for possession of an unspecified controlled substance and the fourth was for tampering with an investigation. Back in 2013 at a rally in Philadelphia, @adamkokesh was arrested and had drugs planted on him LIVE on video. Adam was taken to the Wise County Jail where he will likely be arraigned. @adamkokesh was traveling with his dog, Baloo. who was taken to the local pound.
According to Reason.com, Ben Farmer, Chief Strategist for @adamkokesh's Presidential Campaign stated: "we don't know any more than you do at this time about the charges or the circumstances of his arrest. We do find it suspicious that Adam was pulled over twice within an hour of formally announcing his candidacy for President. Particularly, since he just came off of a 4 month, cross-country tour in the same vehicle without being pulled over once the entire time."
It's a bit ironic that Adam was pulled over twice just hours after announcing his plan to run for President and work to dissolve the Federal Government. @adamkokesh recently finished a 4-month cross country tour in the same RV. I met with Adam during his stop in CT last October.
Support @adamkokesh's legal fund: https://kokesh.revv.co/wise

Watch Video of the Confrontation: