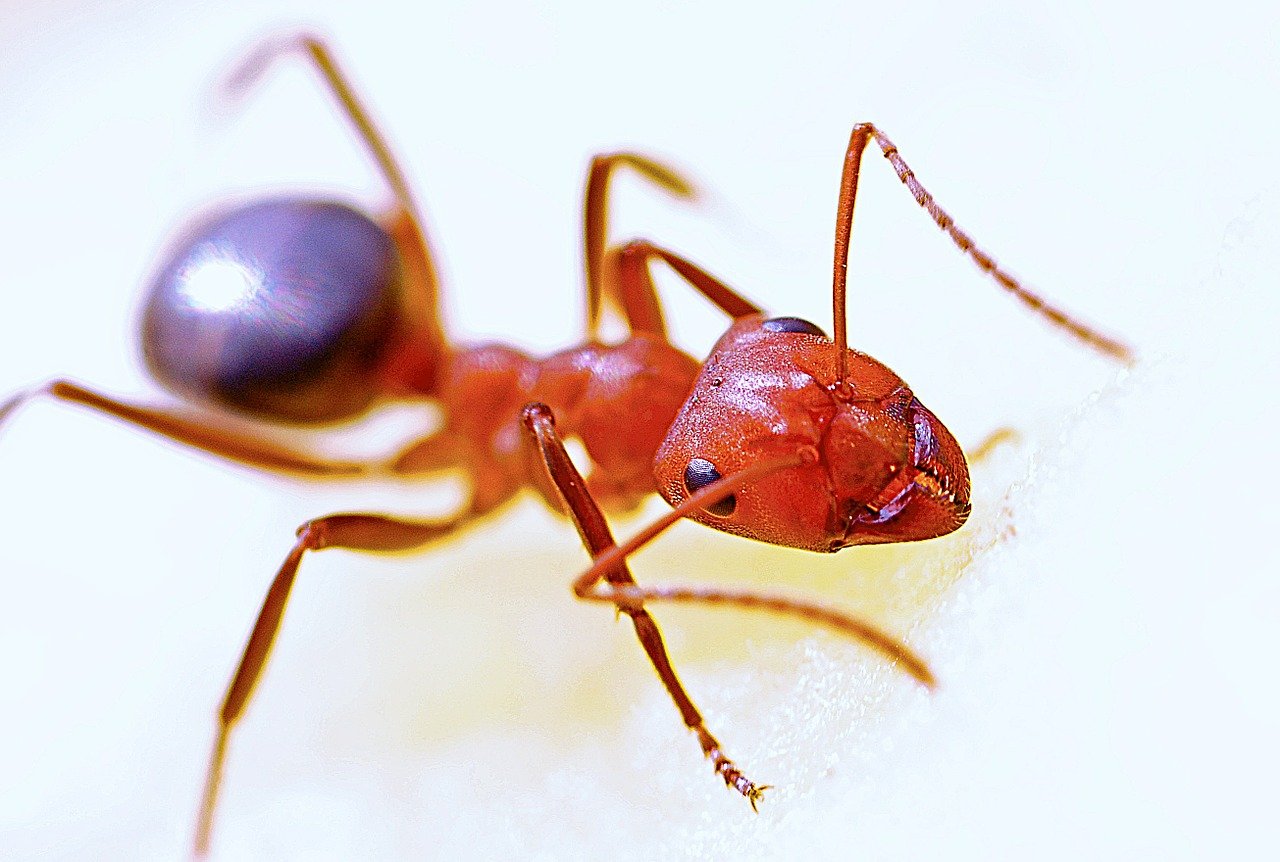 'Something We Must've Forgotten' 
This is a short poem that I wrote in 2013 and I recently stumbled upon it. I'd like to share it along with sharing some reflective insight on the poem. It is called 'Something We Must've Forgotten' by me (Brandon Holsey - @grow-pro) 
---
Put an ant in a jar with the lid on tight
It will try to escape all day and night
If you take the lid off, then it will run free
Because that's just the way it's supposed to be.
---
Reflection From The Author
The ant is a symbol of strength and resilience, which signifies the necessary tools that one would need to truly seek freedom. We are in a jar right now. Look around...Comfortable isn't it..not bad for a jar, huh? The ant is not complacent..look at him..still trying to escape..always seeking freedom and never becoming complacent. 
You can barely see him, but he can see you. You think you are strong, but the ant is much stronger. 
It seeks it's freedom until it dies. We seek freedom until we are told it is impossible..then we become complacent and comfortable with our surroundings while calling it "adapting". The ant NEVER adapts to this jar. It will circle the lid seeking a way out until it falls over and dies. 
What drives the ant's desire for freedom? Is it because it actually knows what it is like and will stop at nothing to go back to what it has known: Freedom? Until death it seeks control of its original, natural path, regardless of circumstance or environment; that is TRUE FREEDOM to me.
---
Concluding Thoughts & Questions to Consider
Who are we to put them in a jar in the first place?
Freedom is worth death to an ant, what is it worth to you?
---
I'd Love To Hear From My Fellow Steemians On This!