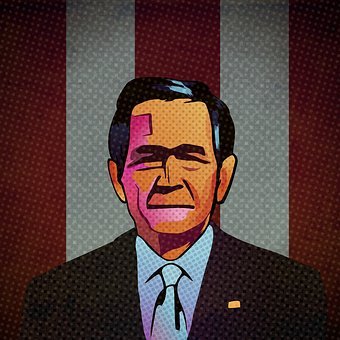 Yo yo peeps. Last time I loggin to youtube, they tell me the false flag music video has been deemed inappropriate for advertisers. Also that my account isn't popular enuff and if I dont get more eyes on it monetization and its analytics will be discontinued for the account. This is interesting since haven't been active for a while until recently. Perhaps just across the board youtube change monetization even though never made a dime yet from monetization.
Dont really care if they dont monetize it since hasnt even made money ever in first place. But worried about this False Flag being impermissible for advertisers. Pretty messed up all the false flags and the Gulf of Tonkin that appears ample evidence the whole Vietnam mass madness externally from Merican soil and even internally rounding up young men to fight in a pointless quite possibly totally fake war.
Only in an insane world would advertisers think it in their interest to silence discussion of certain words. It seems the very word/ 2 word phrase is what was targeted as inappropriate? How messed up to control the lexicon. Trying to make it so people lack the basic language to describe their world. Feeling more n' more like our year date is 34 too fast.
What you think? Should the plebians lack the false flag word in they tool kit for expressing themselves? Do you think the Vietnam War was started under false pretenses? Youse think Iraq was? Libya? We came and saw and he died. What a disgrace the American brand is becoming? Hopefully they can shut us all up so at least people can be proud and hopeful of their world, cause they kleptocrats are really muking it up and when you look at who rules us they seem to do a pretty piss poor job accomplishing any missions, unless the true mission is to advance Boening and Lockheed Martin and Booz Allen's bottom lines??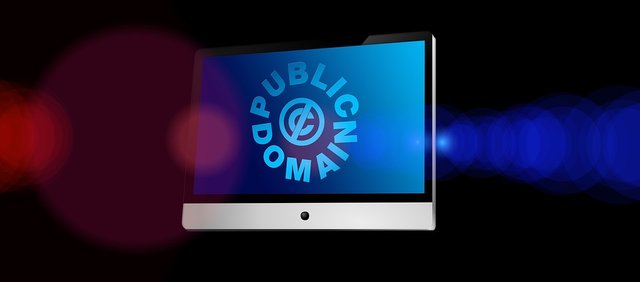 Author unlicenses any copyright interest in this article, but also does not give any warranties
Any copyrightable material created by the article's author is released into the public domain. Images and video used are from Pixabay and other sources and may also be unlicensed. If you have questions about what this means and what you can do perhaps hire an attorney since your law is so complex.