Now is real and true, and not now is false. The story of what's not now can change anytime, while now is not a story, now is real.
My highest level of being self aware is being alone in nature.
It's a hologram, everything is true, and belief governs experience.
I exist NOW, the only time there is.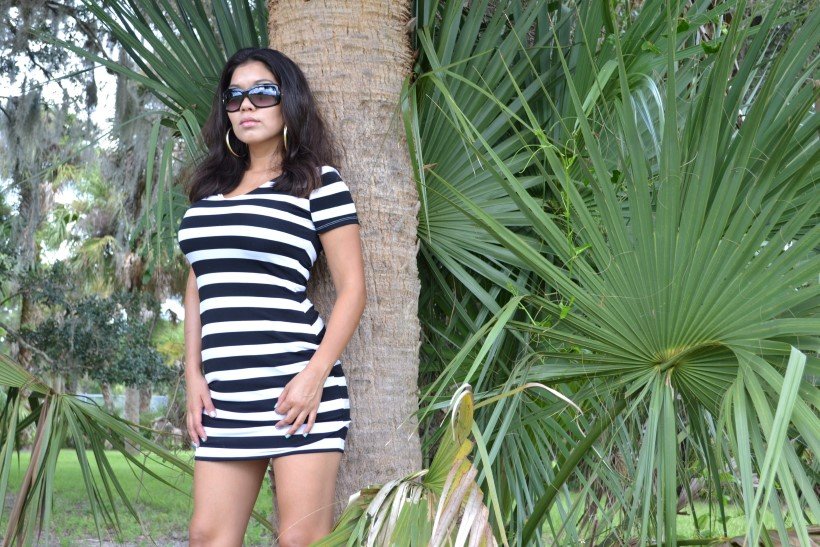 ---
follow @craig-grant
Who?.. Donald Trump, yeah.. he works for me, employee
---