4 bounce house deliveries and ONE Grant saxaphone

It's not between me and you or you and them, there is one self.
By not playing the praise game or blame game, I assume responsibility for everything, this serves my desires like magic.
The idea of WE is a slave mentality by default.
The only language I know is jokes, being richer than a billionaire, cant stop laughing at jokes.
My good friends fly close to the Sun, and my best friends fly through the Sun.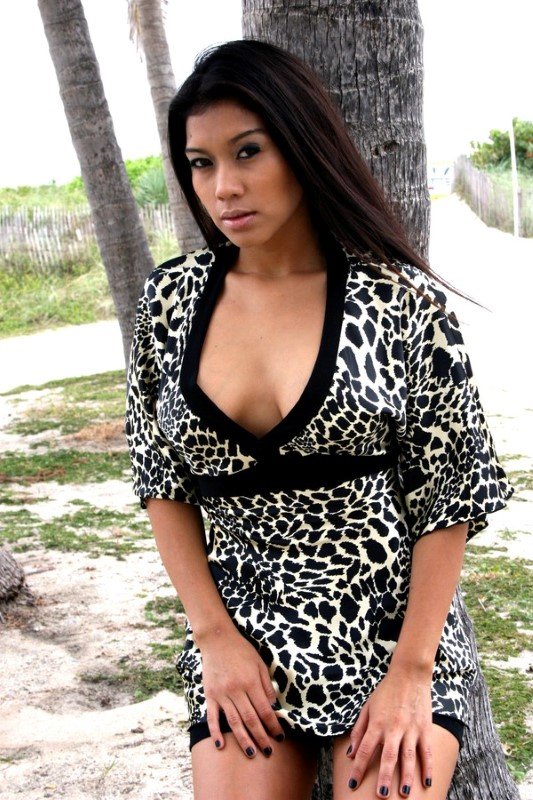 ---
follow @craig-grant
Smile and be free, it's simple, don't judge my self.
---