Deliver three water slides before 11am on Saturday

My mind is non physical, the cloud storage of my life, but the more attention I give it is the less time I get.
Everything is simple when it is being done by self, and gets complicated the more others are involved.
mutual understanding = mute you all under standing = everybody shut up and stand under me.
My sweetness is Uniqueness, my light shines apart from the rest to kill Darkness.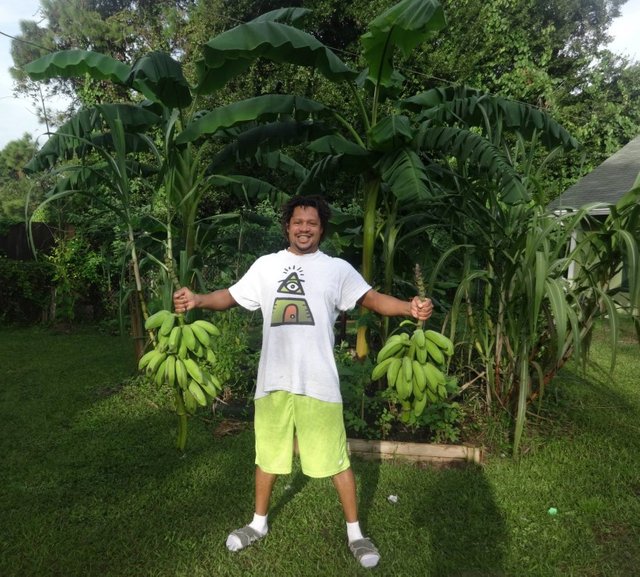 ---
follow @craig-grant
C.I.A. = see eye A = all seeing eye pyramid.
---