Everything IS, no creator involved.
The Internet is a mechanical copy of my imagination.
Nothing is nothing, so nothing must take a risk to become something.
I never tell a lie that I can't live by, so everything I say becomes true.
Light is true clarity, and dark is lies and confusion.
think = nothing, experience = thing.
Imaginary others are not matter, matter is me being now.
The need for confirmation is suicide.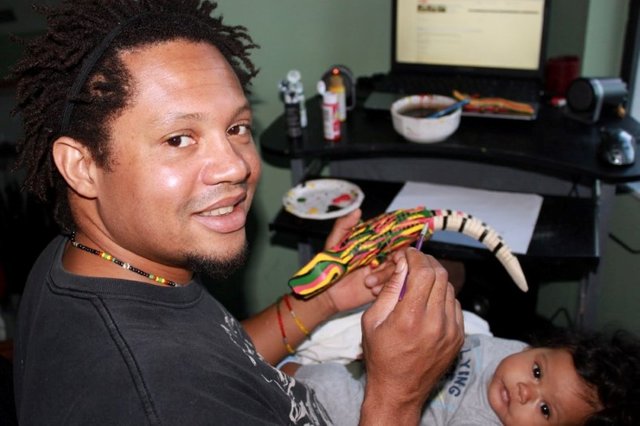 ---
follow @craig-grant
My life is simple, it is what's going on for me right now.
---
Mine Bitcoin, Zcash and more @ https://www.genesis-mining.com/a/224536
Genesis mining 3% discount coupon code = YVhXDJ
---