Eventually planet earth will reach it's destination and land on a much larger planet inhabited by human beings who recently discovered electricity.
The word illusion is the fearful way of saying the word reflection, thinking that I am being eluded by an outside force rather than knowing I am reflecting my self.
Time is the only value of equality in life, as everyone experiences the same amount of time, the only time being now.
The money comes faster the more I convince myself I already have it.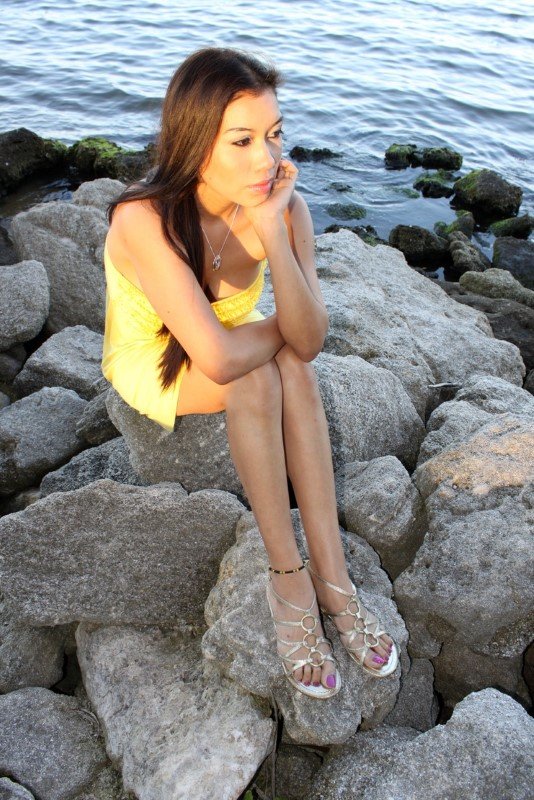 ---
follow @craig-grant
Truth is in the past, true is now.
---