mission to Walmart for a grill pan

Light is in my experience, so I call my experience magic, no need to dig deep and break it down, that's what I call being lost.
Being nature, there's no need for technical explanation, it's all magic.
As far as I know, slavery is just a story for me to believe in, and I don't believe in stories, I know my physical experience is true, and I have never experienced slavery, so it's a lie.
My destination is Now and I never stop flying.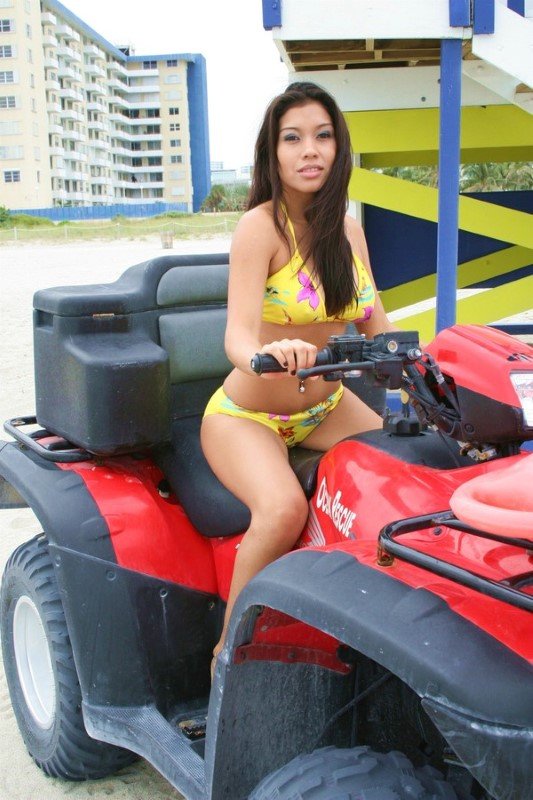 ---
follow @craig-grant
Your imagination is what I imagine you to have.
Mine Bitcoin @ https://www.genesis-mining.com/a/224536
Genesis mining 3% discount coupon code = YVhXDJ
---