Get free cash from Premise App
Earn money by completing simple tasks, such as sharing an opinion, completing a short survey or taking photos in and around your city. Premise's task marketplace is always growing, which means there are tasks for everyone. Come join the thousands of Premise Contributors who earn money every day by sharing their local knowledge.
Although downloading the Premise App is possible everywhere, tasks are not currently available in every city. Tasks are available based on the needs of organizations we are working with, so task availability can change frequently.
Why Become a Premise Contributor?
Capture what's happening in your community: Use your Android device to share insights that reflect your reality, your thoughts and your community.
Earn money right now: Get rewarded for your efforts. Choose tasks that fit your lifestyle based on how much time you have. Challenge yourself to do more and earn more!
Your opinion matters: You are a valuable resource, organizations and community leaders value your feedback. Premise makes it easy to capture and share your thoughts.
Share real data to drive real change: Join a growing network of thousands of Contributors around the world who are completing tasks every day to help make policies, products or services better for everyone.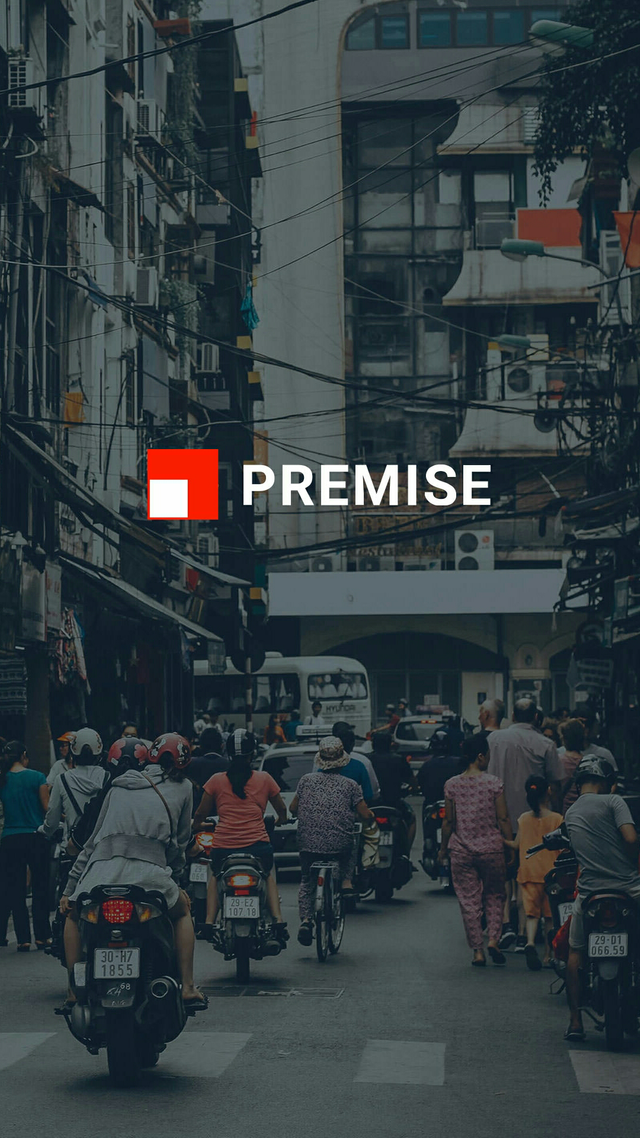 Posted using Partiko Android