1 Year FREE Subscription to Headspace
How to get 1 year FREE subscription to Headspace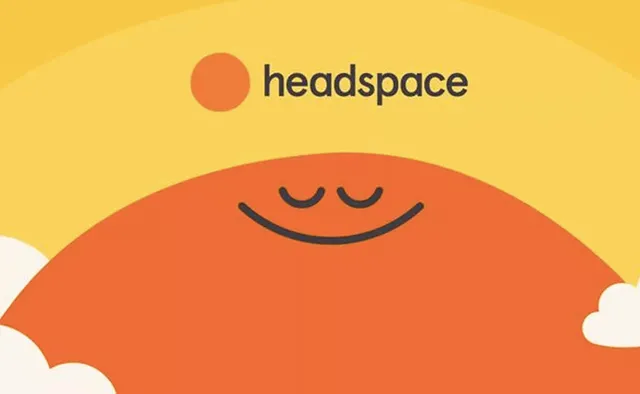 Headspace is a popular meditation app, helping to free your mind of stress and anxiety, by using various powerful tools.
https://https://lbry.tvv/@peter.stobbs:c/Say-hello-to-Headspace_HIGH:3
During the recent Covid-19 Pandemic, Headspace are giving away free accounts that are subscribed for 1 year. Here is the method to get your account.
Go to https://www.headspace.com/unemployed
Fill out Recent Employer, Role, and Work Industry
(Can be anything, they don't verify.)
In "Last date of unemployment" make sure to put 02/05/2020 or else it won't work
Fill in any valid zip code and sign up
Enjoy your Free Headspace Premium account and happy meditation!
Brought to you by a proud member of