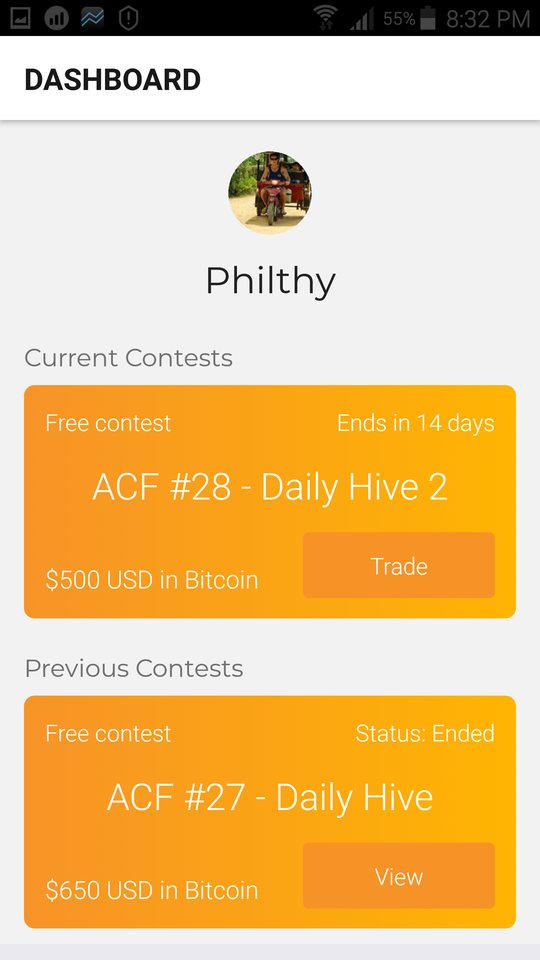 Another Great app to add value to your steem account, or your btc wallet.
I've only just started, but last fortnights contest had a prize pool of $650. Of which the winner kept $75, and the top 50 each won $10... That's awesome!
It's free to download and free to play. In a sense it is an exchange game. Each contest you start with 100k in cash, you pick which shares you wish to invest in throughout the contest, and the person with the most amount of money at the end of the fortnight is the winner.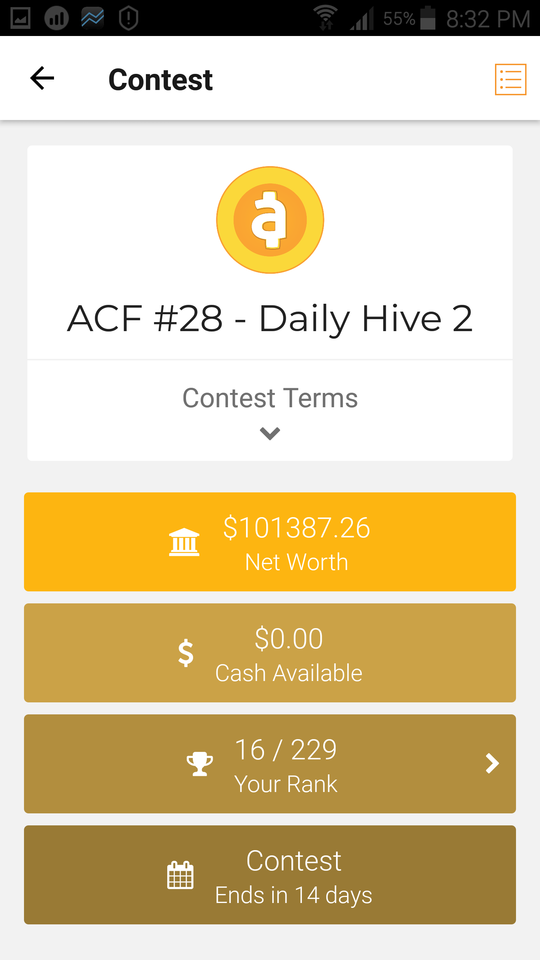 And let's face it
If your on steemit.com... You've already got some knowledge of cyrptos, and for all the self professed crypto gurus.... Nows your Chance to cash in on these contests.
Like I said it's free to play, so why not give it a go?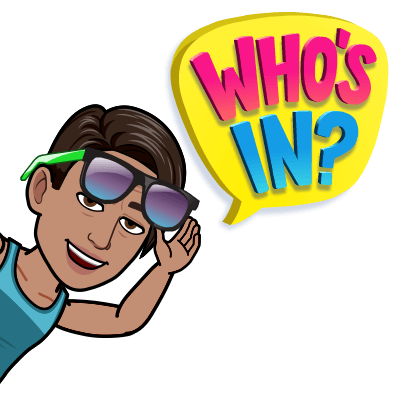 https://altcoinfantasy.com/?r=Philthy
Is my referal code, if you use my referal I will be awarded points which will allow me to enter their BTC guessing game also. So please do.