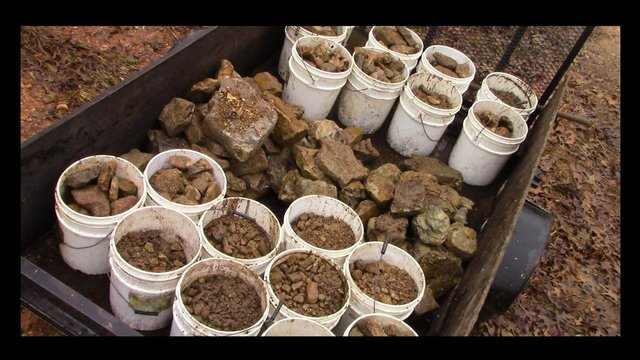 As I step back and think about it, I'm really amazed!
When you are turning raw land into a functioning homestead, a lot of work, effort, and resources are required. Thankfully, we are still healthy enough to do a lot of the work ourselves, and a lot of the resources that we use happen to be free.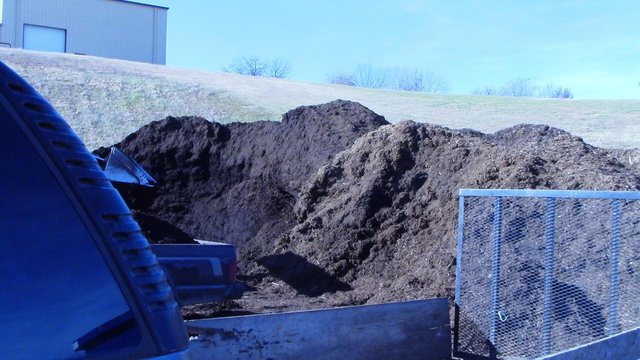 In the nearest "city" about a half hour away, we can get an almost unlimited supply of wood mulch and compost. That alone is a huge blessings, but it gets even better. Besides everything that we can use on our property, we have the opportunity to get free gravel, small rocks, and large rocks nearby. I spend a good portion of my day filling five gallon buckets with these free-sources today, and it helped me get a mild workout in too.
We've got plenty of uses for stuff like that on our homestead, and we've got plenty more effort to put into our property too. Here's some photos of each load we hauled in today. Enjoy!

ROCKS, GRAVEL, AND MORE ROCKS - PHOTOS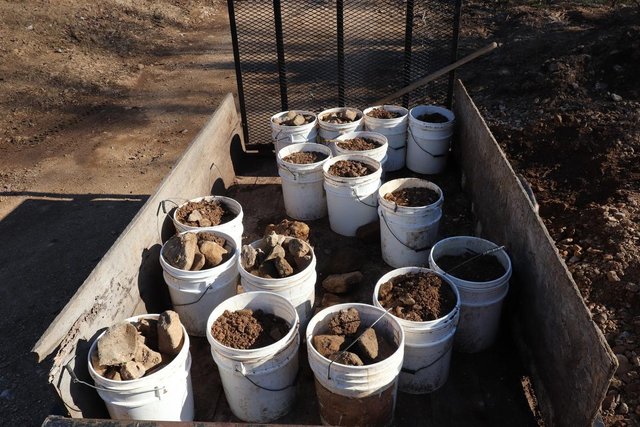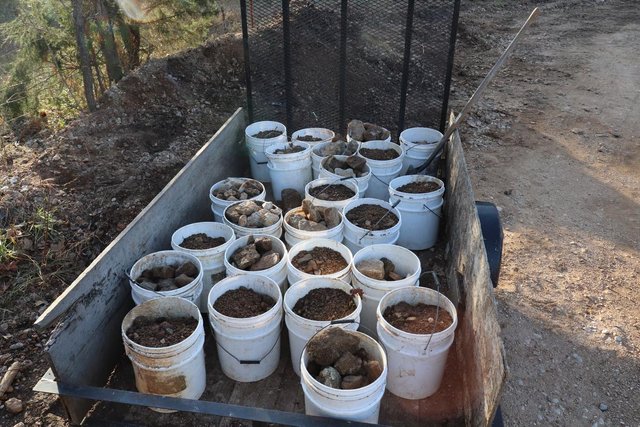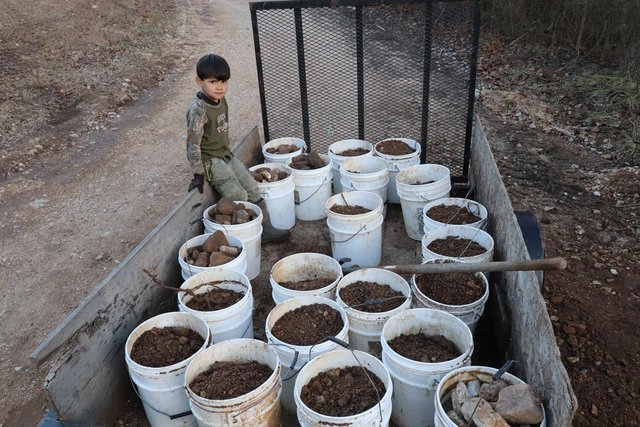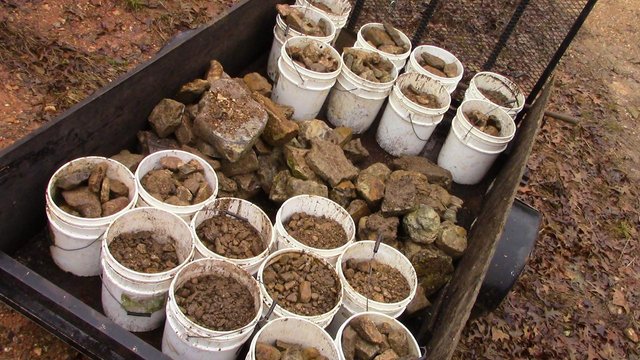 Until next time…
Make today special!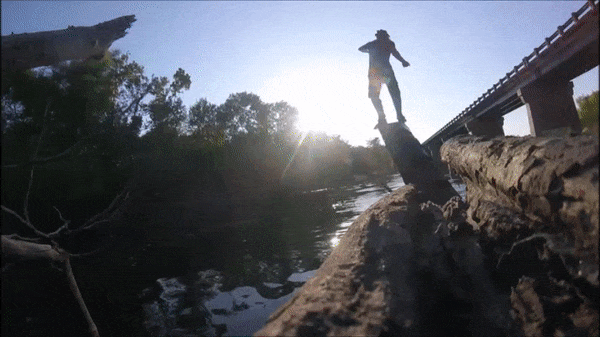 ---


Want to sell sustainable, handmade products in the Homesteaders Co-op?