A Toolbox of Necessary Skills to Start a Business or Improve The One You Have.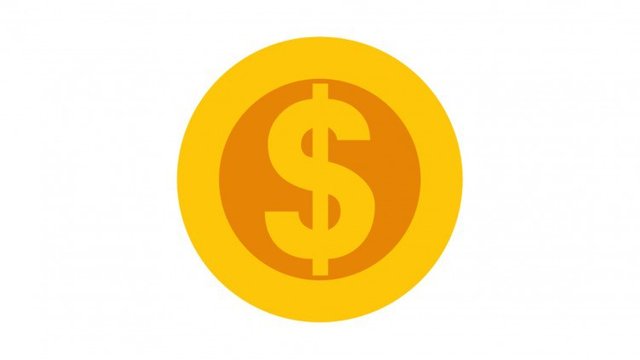 The Right Way To Think About Business.
How to Set and Achieve Goals In Your Business.
Increase Sales and Traffic Fast.
The Vital Mindset To Make Your Business Grow.
How to Motivate Yourself to Get Better Results.
Discover What People Want and Willing to Pay For.
Top 4 Mistakes That is Holding You Back Right Now.
The Only Thing That You Need to Be Focused On In Business.
How to Turn Traffic Into High Sales.
All About Sales Funnels and How to Convert Visitors Into Buyers.
Find People That Love Your Products.
How to Improve Your Productivity.
The Fastest Way to Double Your Sales and Business.
Find Where Your Business if Leaking Money and How To Patch It.
Includes
2.5 hours on-demand video
Full lifetime access
Access on mobile and TV
Certificate of Completion


Learn something new TODAY.
New courses published on a regular basis HERE
ALL of them are FREE when they are published.
If the FREE coupons are exhausted, you can still enroll and support the course creators.
Visit, pick one or more courses, ENROLL and ENJOY!