The things you need to know about arrhythmia and electrical issues of the heart.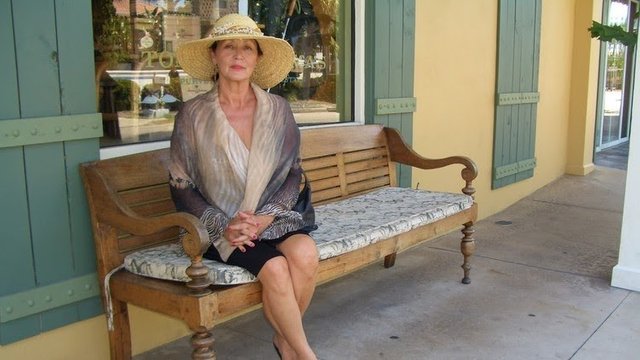 What you have and some of the treatments available.
Learn that arrhythmias are electrical in nature and are oftentimes easily cured.
Arrhythmias; what they are, how they work, how they differ, and what courses of treatment are available for them.
Accurate animations of the various arrhythmias, narrated by top electrophysiologists; the actual doctors who treat these diseases on a daily basis.
Meet actual doctors and find out what inspired them to learn electrophysiology.
Pacemakers, defibrillators, remote monitoring, and internal heart regulators.
Learn to not be afraid of your heart, and how to best take care of it.
Includes
33 mins on-demand video
Full lifetime access
Access on mobile and TV
Certificate of Completion


Learn something new TODAY.
New courses published on a regular basis HERE
ALL of them are FREE when they are published.
If the FREE coupons are exhausted, you can still enroll and support the course creators.
Visit, pick one or more courses, ENROLL and ENJOY!