Another Ethereum Classic Giveaway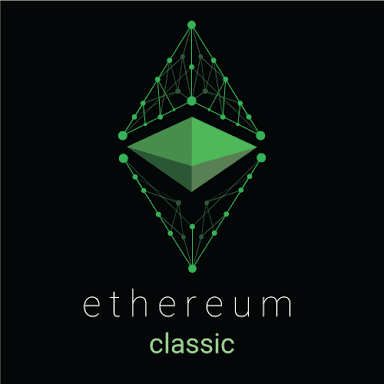 It has been two weeks since my last giveaway and I thought I might share some more with the people on here.
I will be giving away 10 ETC in 24 hours from now, all you have to do is leave your ETC address in the comments and I will radomly select a winner.
Make sure it is an ETC address and not ETH
If you dont have an ETC wallet, create one on poloniex.com.
Cheers
Madoff