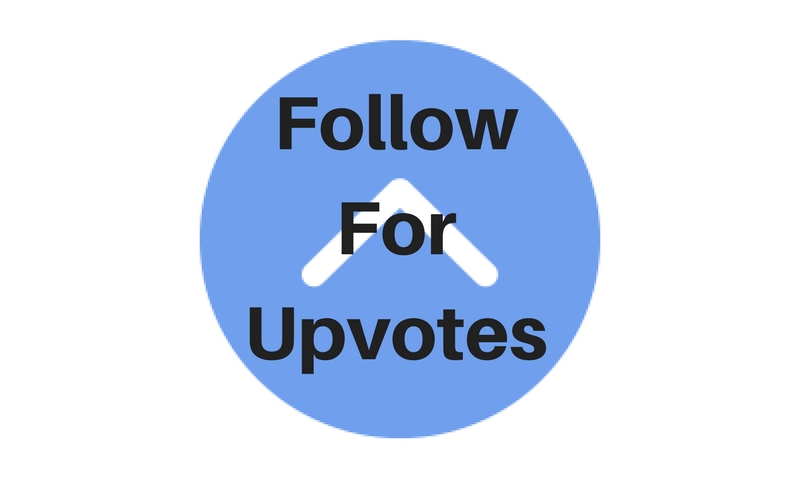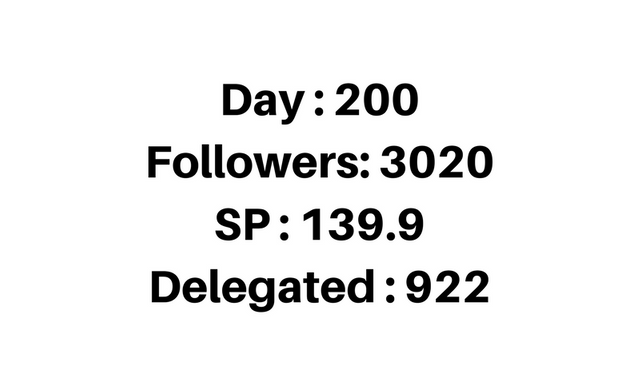 ---
200 days and 3000+ followers! Amazing! Been quite and interesting experiment. The bot will be upvoting away at 100% until it reaches 20% voting power! Thanks to all who followed and took part!
Will be looking at comments and one lucky winner will win a 100% upvote role from @followforupvotes, FOREVER! Surprize me, make me laugh, make me cry, give me a reason, anything goes. If the bot randomly picks you that is... So instead of the normal % you will always get 100% upvote, for as long as this project is active. =)
---
Upvotes will go out at random to any followers.
Each day the voting weight will go down by 1% starting at 100%.
We went all the way down to 1%
Each day the voting weight will go up by 1% starting at 1%
We went all the way up 95% and think it's time to open the gates and share with as many followers as possible. Decreasing the Upvote Weight to 5%
All earnings will be used to power up and grow the account.
Account will stay around 80% voting power.
Followers Updated Daily
Every day one user is picked and reviewed, if you post spammy posts @followforupvotes will remove you from its voting list.
Bot will randomly upvote followers while maintaining Voting Power of around 80%
---
Current Upvote Weight: 100% until we reach 20% voting weight then we will slowly build back to 80% Voting power at 5% upvotes.
Want bigger upvotes? Resteem and Upvote!
---
Please note: This account will not follow or comment. No hard feelings =)